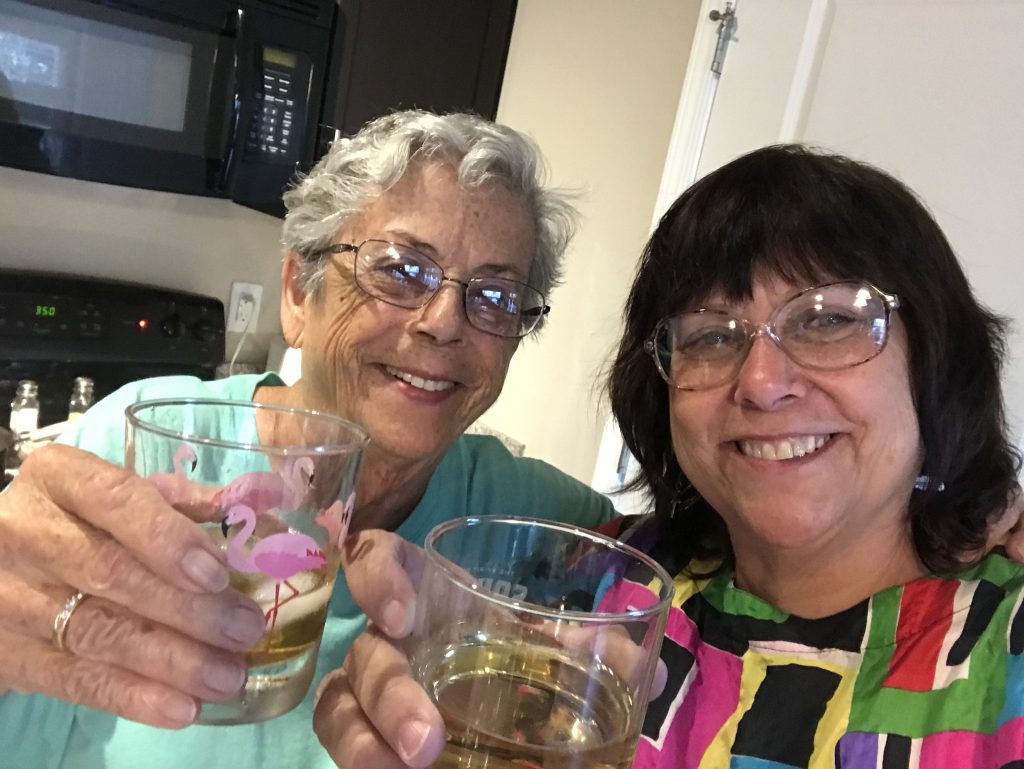 I have been on the road for almost 4 1/2 years, and I love it when friends and family visit me. I get the pleasure of seeing them, and they get to experience a place they might not have had reason to visit otherwise. My favorite visitor is my mom. She has visited me in Virginia Beach, Mount Rushmore, Newburgh NY, Hot Springs AR, and most recently here in Orlando Florida.
I went to pick her up on a Thursday afternoon at the Orlando International Airport. The airport is huge, and I could find no signs for Allegiant Air. I parked and went in. I could see no listings for any arrivals on Allegiant Air from Knoxville, or anywhere else for that matter. So I brought up her itinerary. She was flying into the Orlando Sanford International Airport, about 40 minutes farther down the road. I was at the wrong airport! I got her on the phone. She says she is waiting by the curb. I tell her to find somewhere to sit down, it's gonna be a bit before I get there. Luckily she is a patient lady, and I finally arrived at the right airport and got her and her stuff loaded into my car. My younger brother Randy quipped to me "At least I dropped her off at the right airport". Smart aleck!
My sister in law Norma and her daughter Shirley (who is my best friend) decided to come up to Orlando from Boca Raton during my mom's visit. I thought it would be fun to keep it a surprise from mom. They arrived at the RV on Friday morning. My mom had just gone into the bathroom when they got there. The look on her face when she came out of the bathroom and saw the two of them in the living room was priceless! Unfortunately I didn't get a picture of that. For the next 2 days the RV was crammed but we had a lot of fun.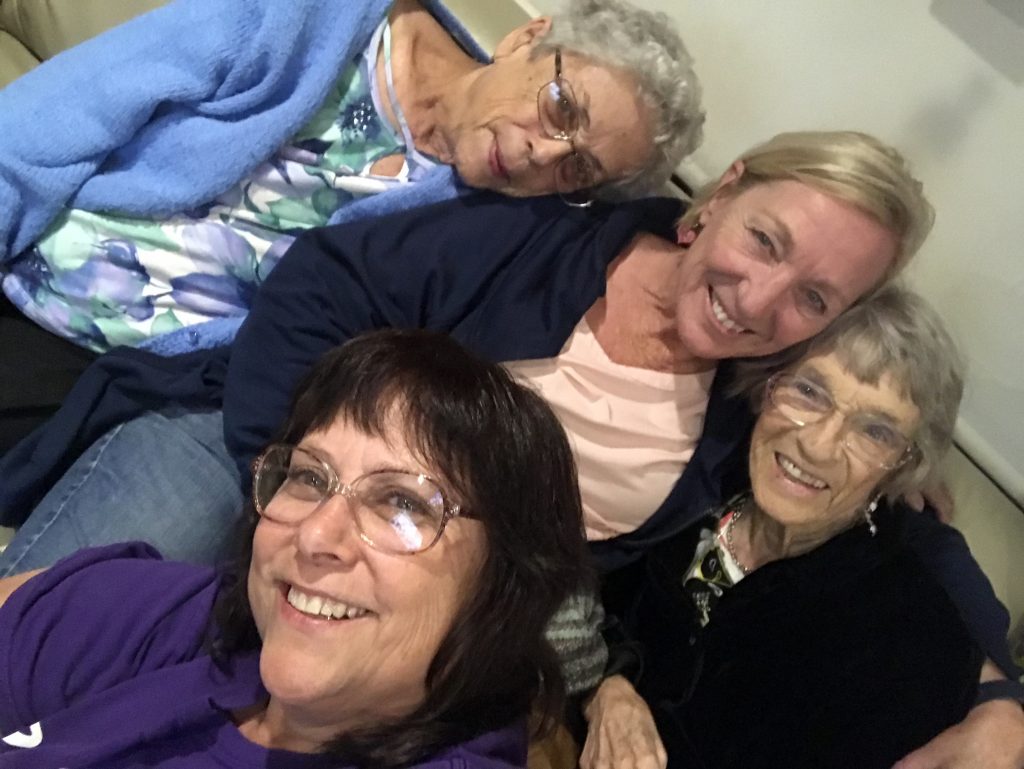 That night I took off from work and I cooked us a great dinner and we sat around and had some fun. Saturday morning I worked (activities crew of 4 serves breakfast. This week we had an all time record of cooking for 153 folks). They came and had a great breakfast on me. We went out for an early dinner to Crabby Bill's, a seafood restaurant in St. Cloud with a view of the lake and a marina. The food was good and the company was better!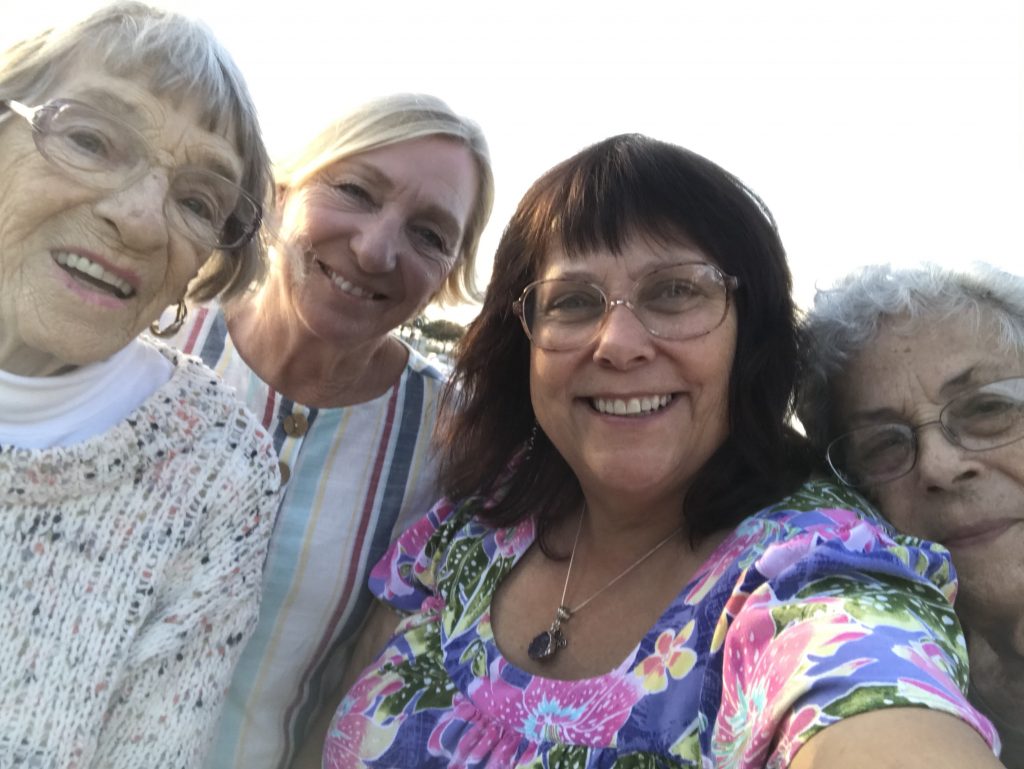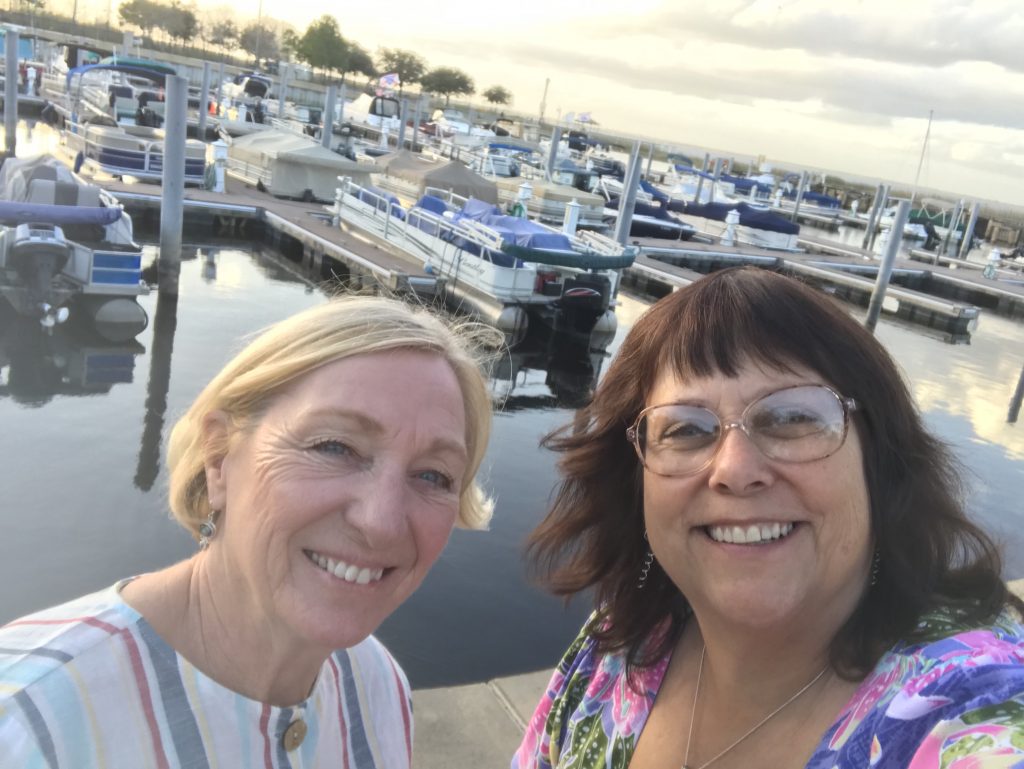 We then went back to the campground for a free concert by John Frenzi. He is a singer/songwriter/guitar player. It was a great evening.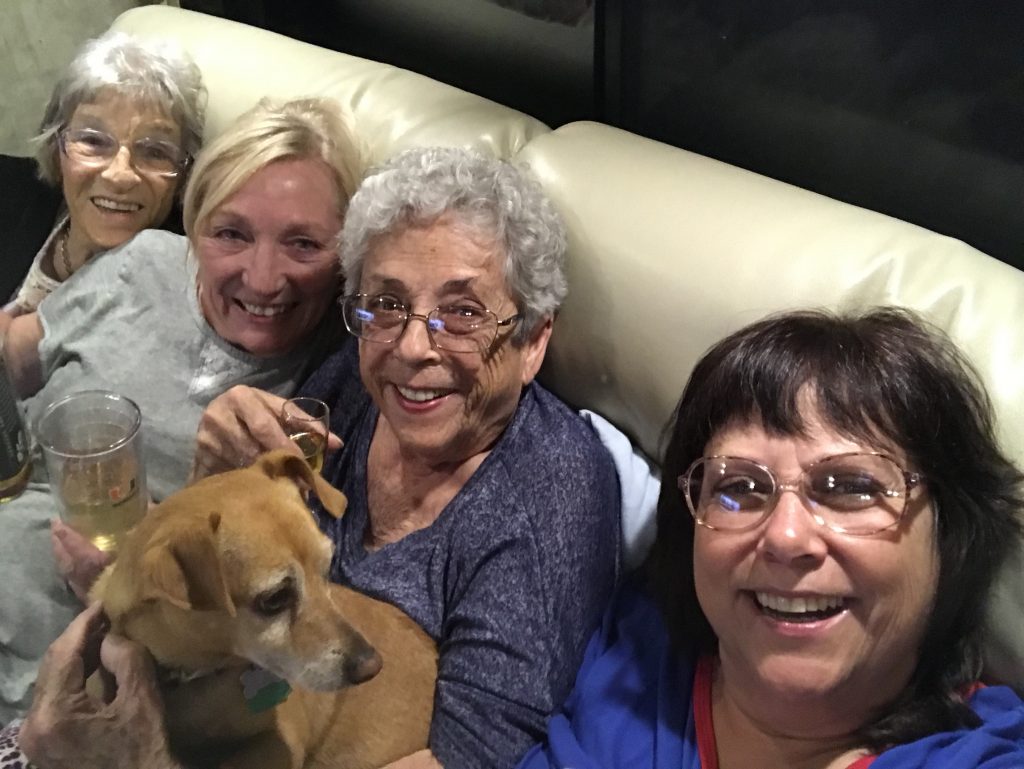 Sunday morning we had a delicious breakfast at Keke's breakfast cafe. Looking at their website, it appears they are a chain that so far is just in Florida. We then went a short distance down the road to the Back to Nature Wildlife Refuge. They rescue, raise, rehabilitate and release injured and orphaned animals. You can check out their website here http://www.btnwildlife.org. For a $5 entrance fee you get to see a lot of their animals that they are taking care of, plus there are plenty of hiking trails. Shirley and I hiked a loop trail while mom and Norma relaxed on a shaded bench.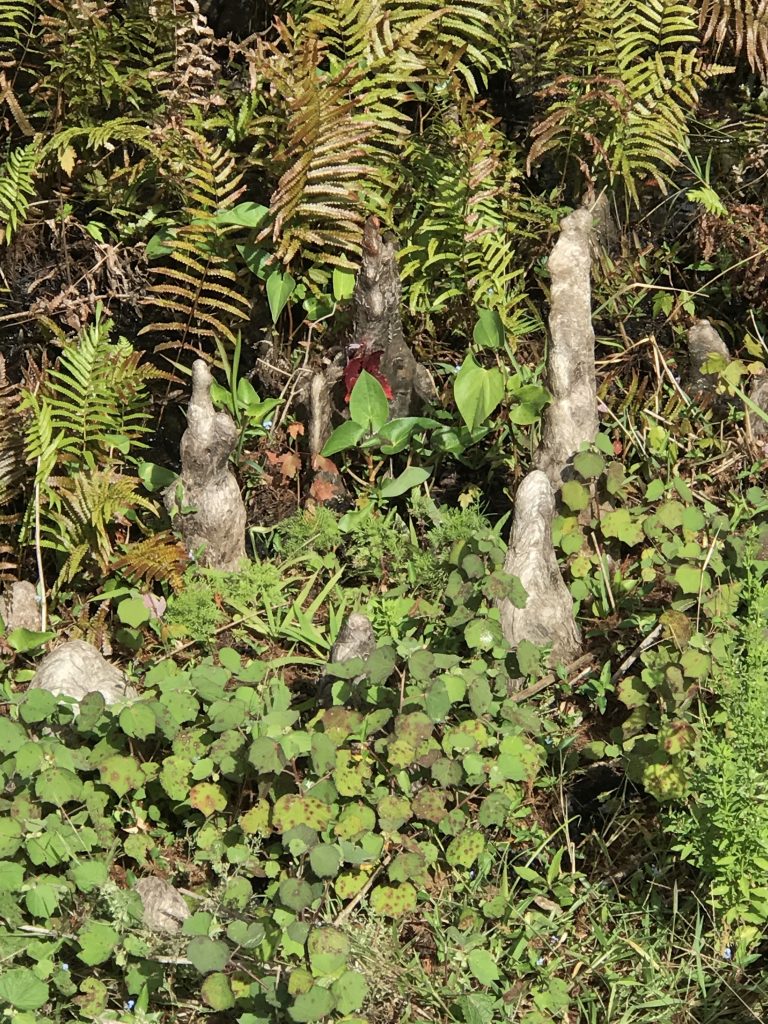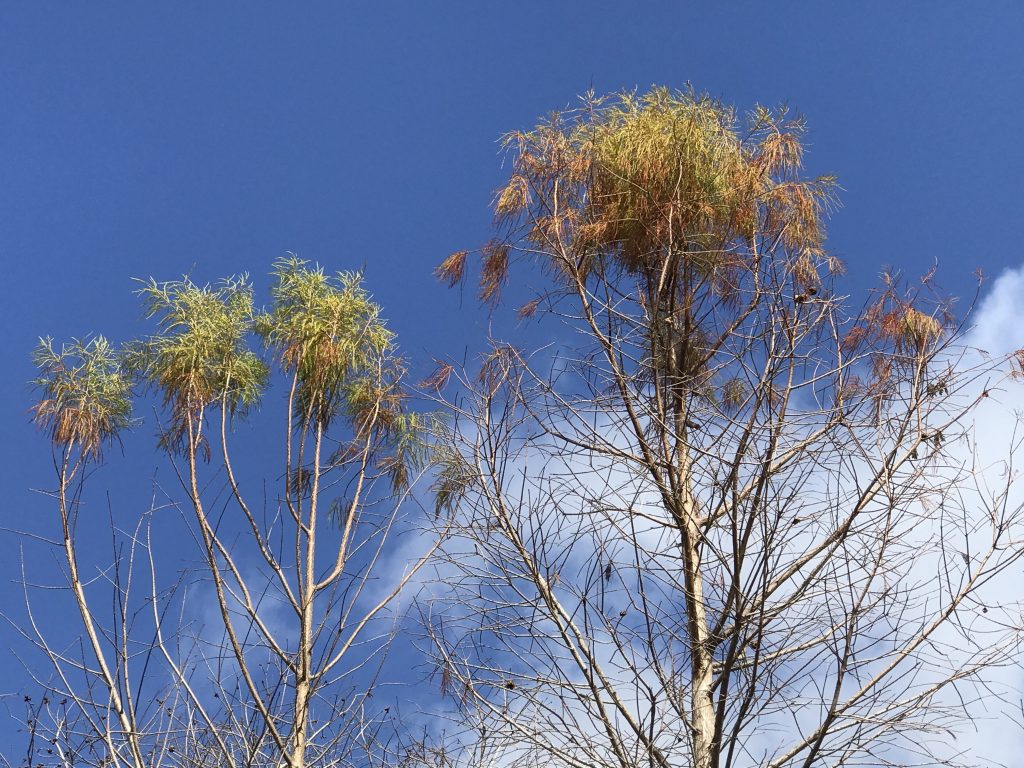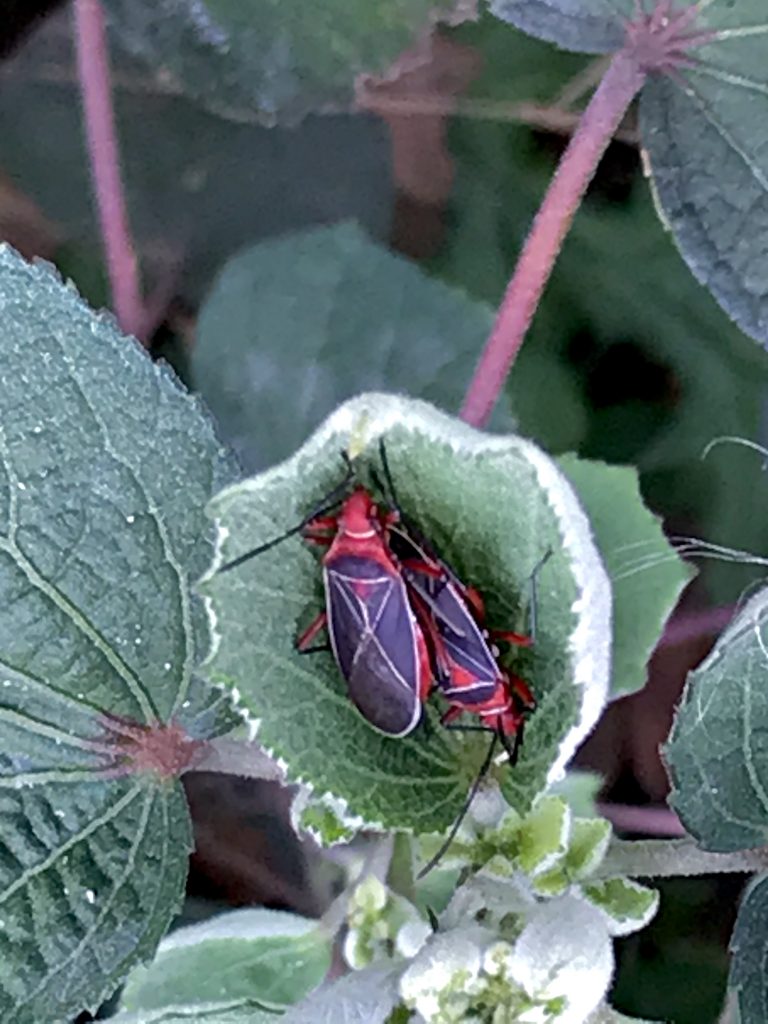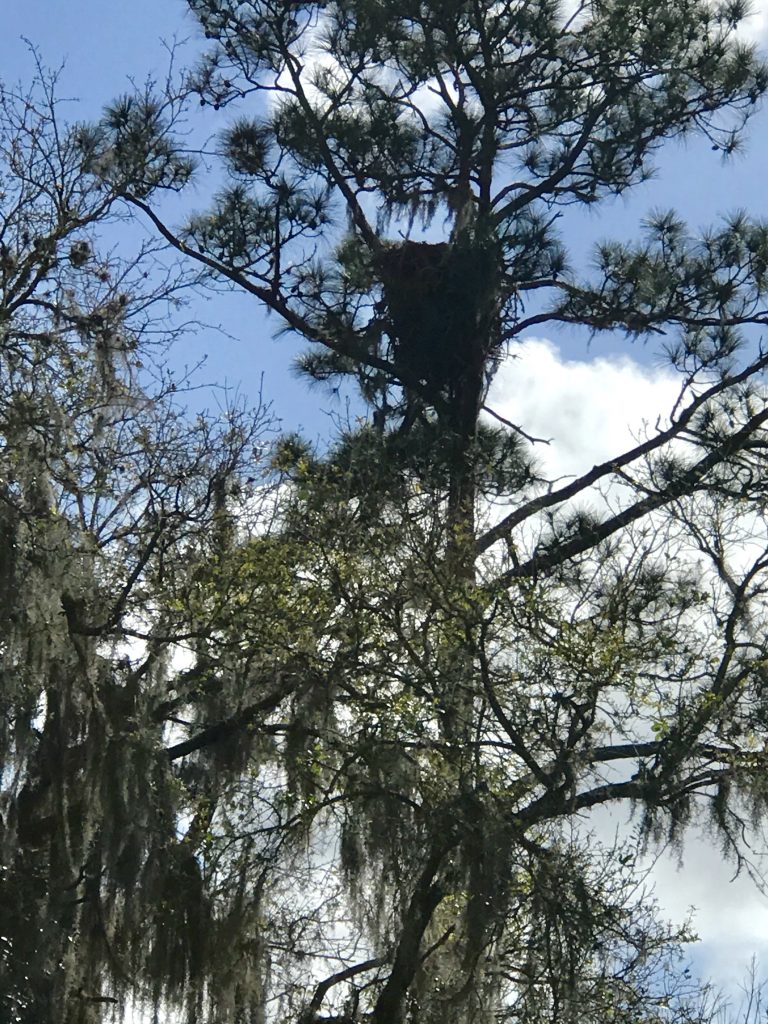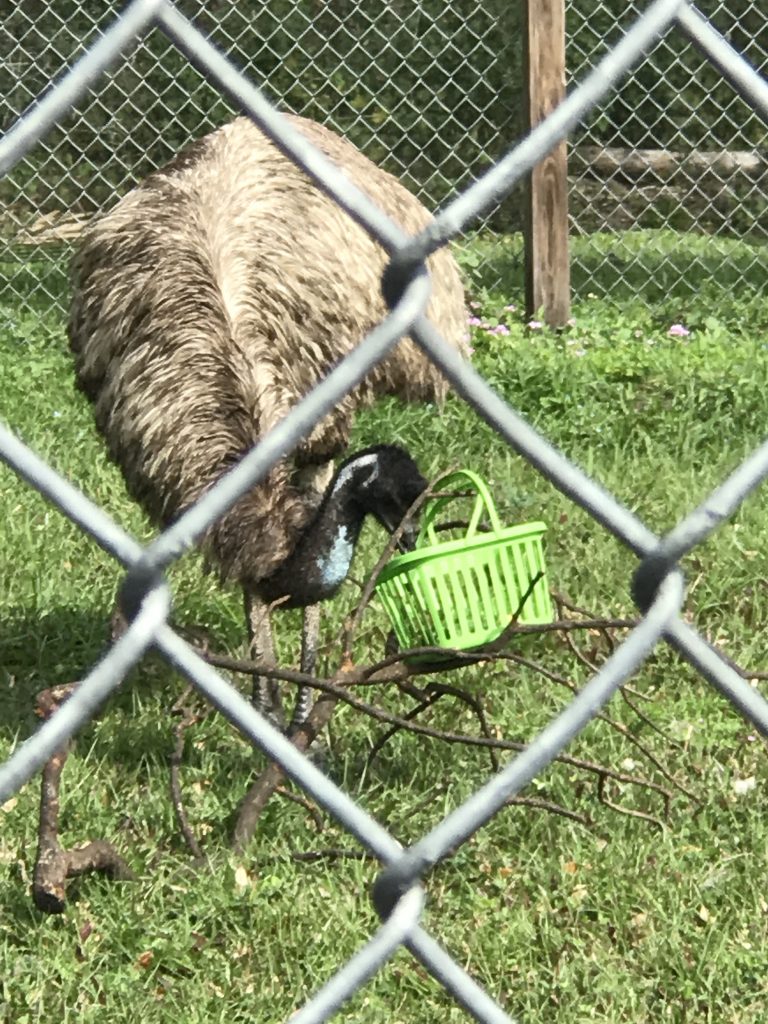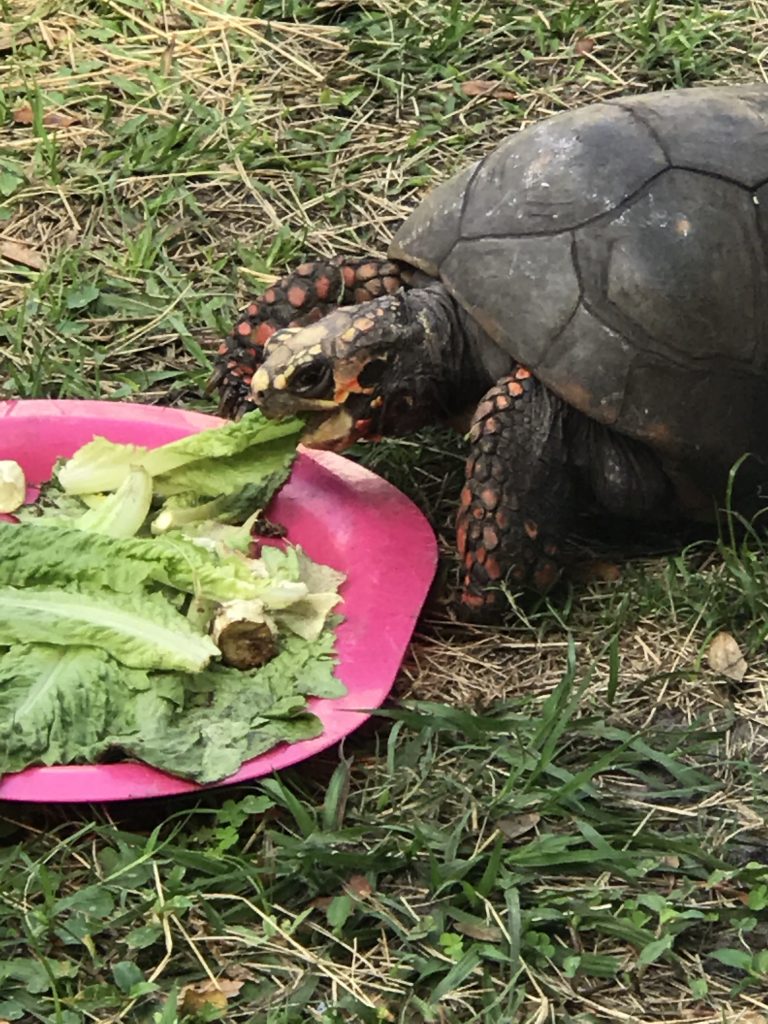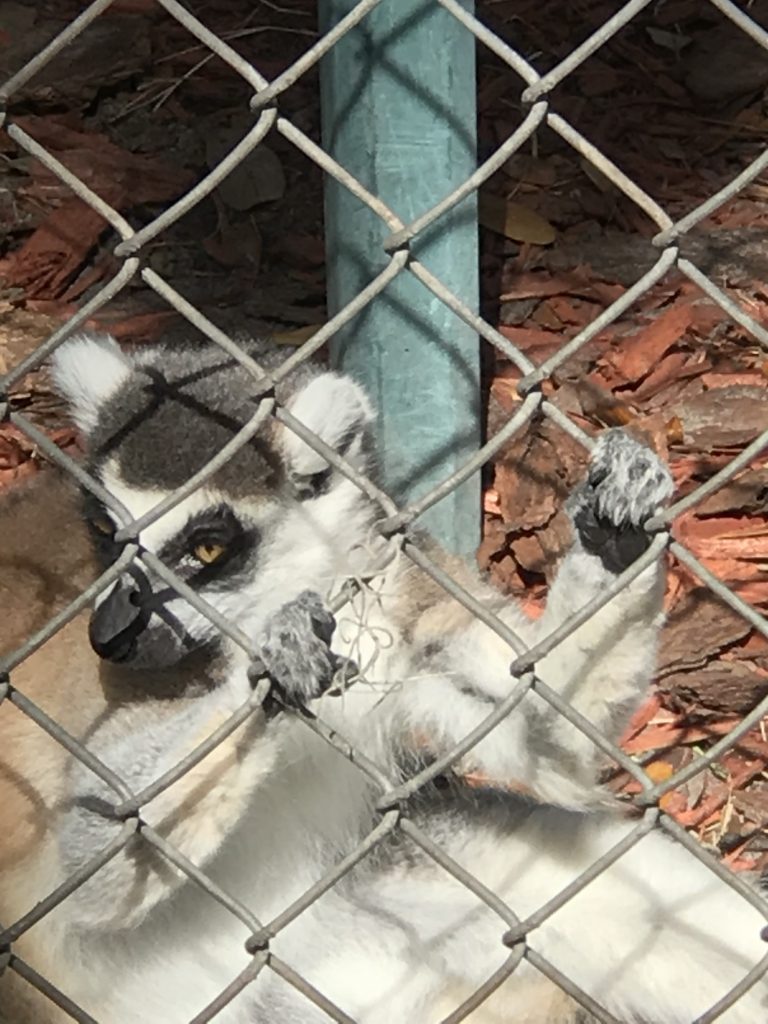 They had a couple of bobcats that were really cool to look at but I didn't get any good shots of them. If you are in Orlando and want to do something quieter and less expensive than most of the other stuff that is here, this place makes a great outing. After this Shirley and Norma had to hit the road back to Boca Raton.
The next few days I worked some. Mom came and participated at our arts and crafts. I was teaching jewelry making. She made a really cute necklace. I recruited her to help out on our campfire and s'mores night. She helped make the s'mores for the campers, and also had some snacks herself. I think she skipped the marshmallows and just had graham crackers with chocolate.
I took Wednesday off and we went to Clermont Florida. Our destination was the Showcase of Citrus Monster Truck Tour but we first stopped in at the Citrus Tower in Clermont. The Citrus Tower opened in 1956. It was built with 5 million pounds of concrete and 149,000 pounds of reinforcing steel. It was constructed to withstand winds of more than 190 miles per hour. It is 226 feet high, with a glass enclosed observation deck. In it's hey day it was a very popular sight seeing spot. It is not so much now, but you do get a great view from the top. They say on a clear day you can see the skyline of Orlando and Disney World. We weren't there on a clear day.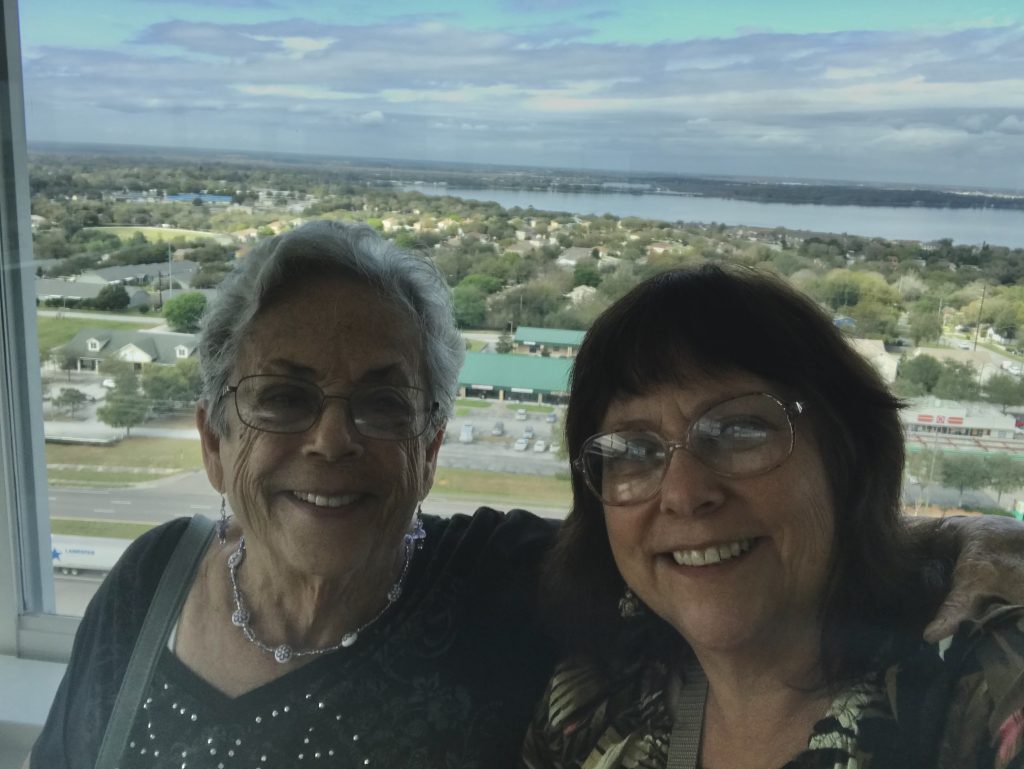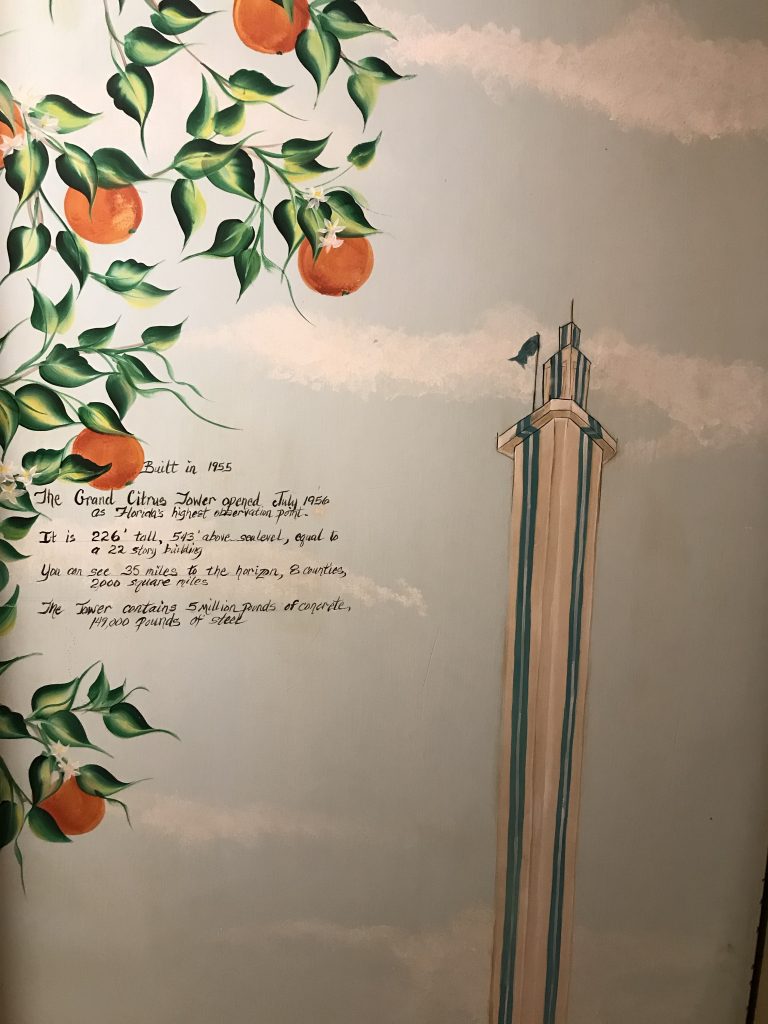 Just down the road is the Showcase of Citrus. Check them out here https://showcaseofcitrus.com. They are a huge farm. You can purchase or pick your own citrus, and in the spring they also have blueberries. Of course they have a huge souvenir store. We booked their monster truck tour. They sell tickets on their site for $25 per person but check out groupon where we got ours for $14 each.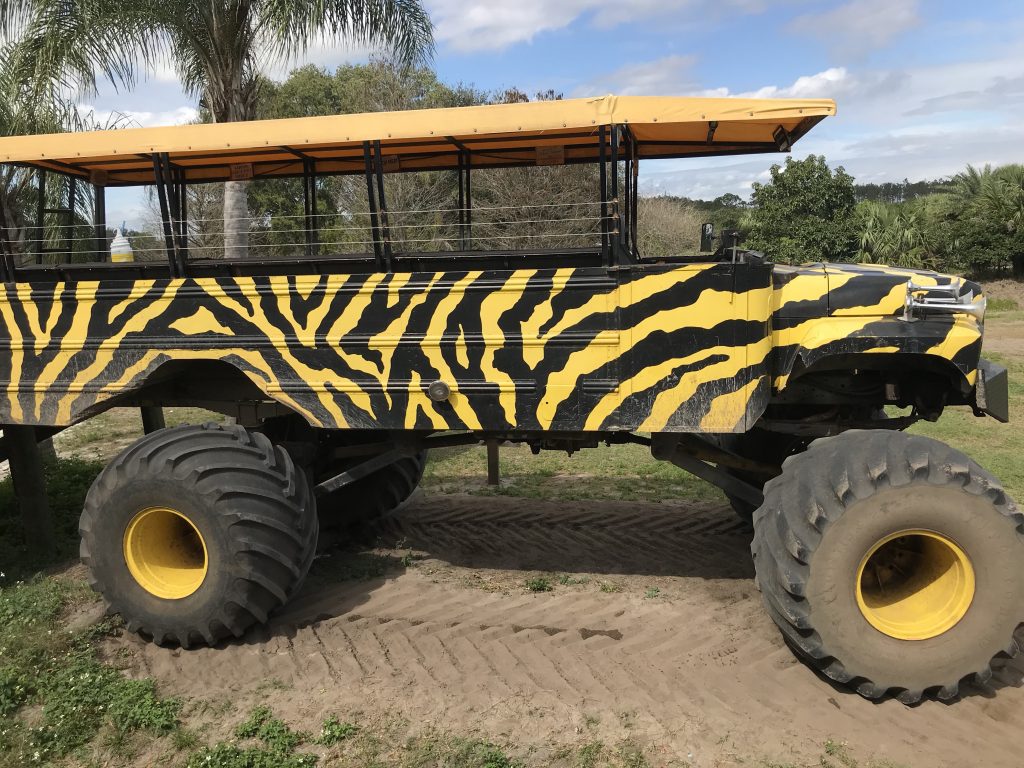 The tour takes you through the citrus groves and then through some back country where they have a couple of zebra and some other animals. Our guide was interesting. He was originally from Utah, but was pretty knowledgable about the area.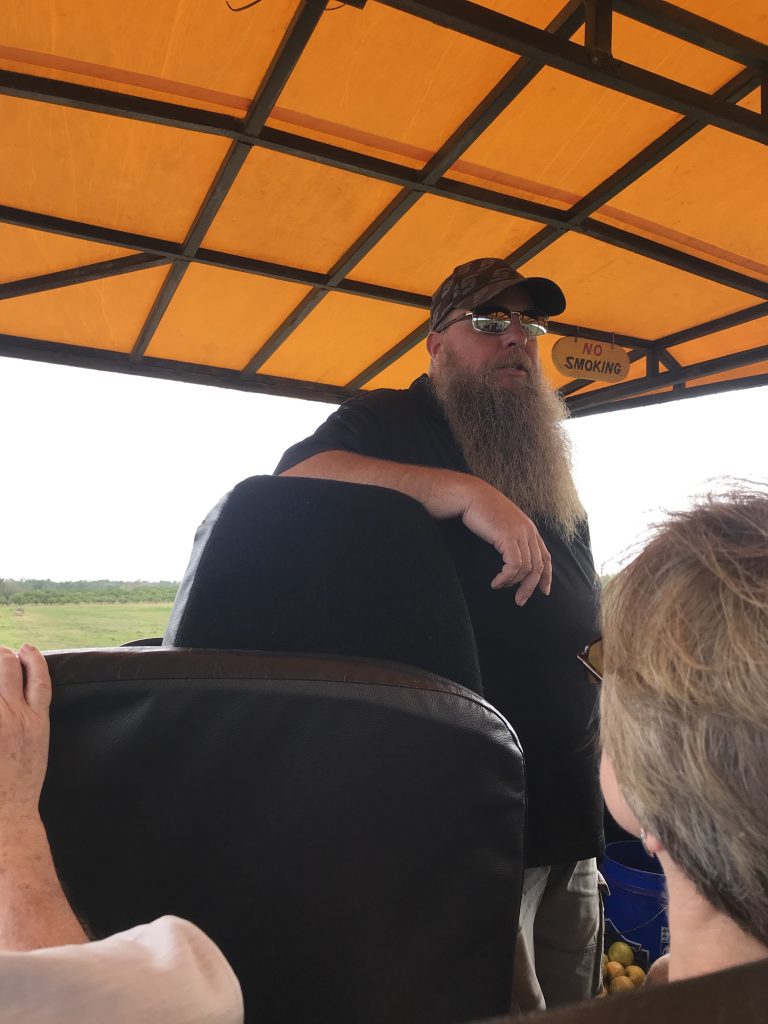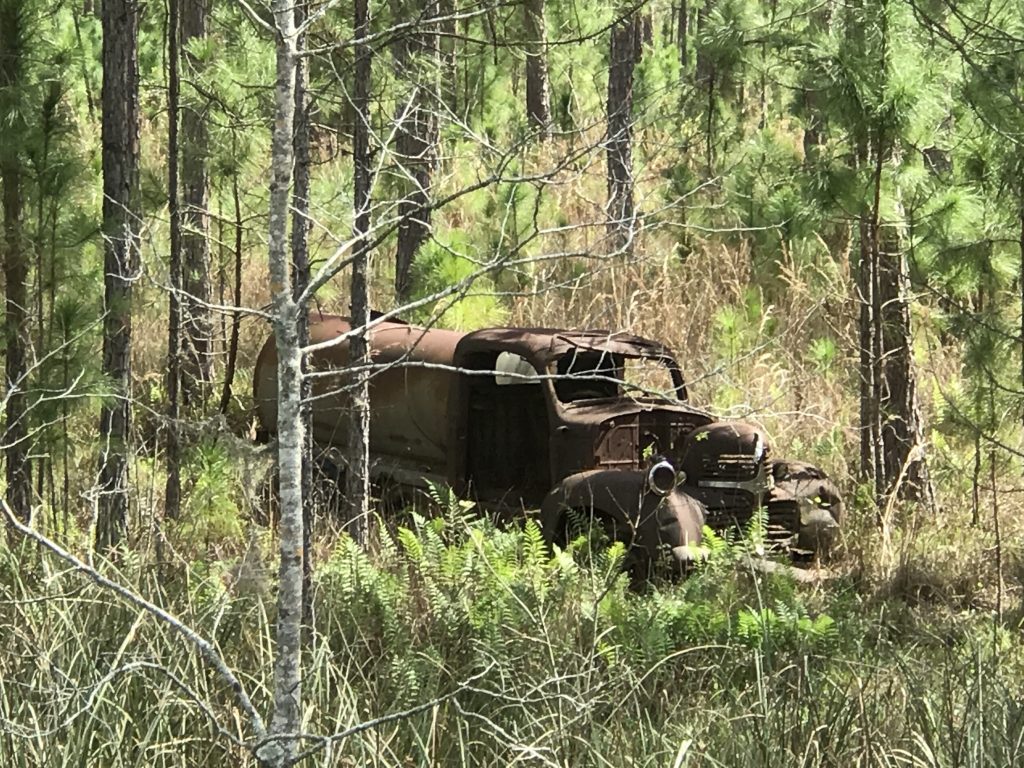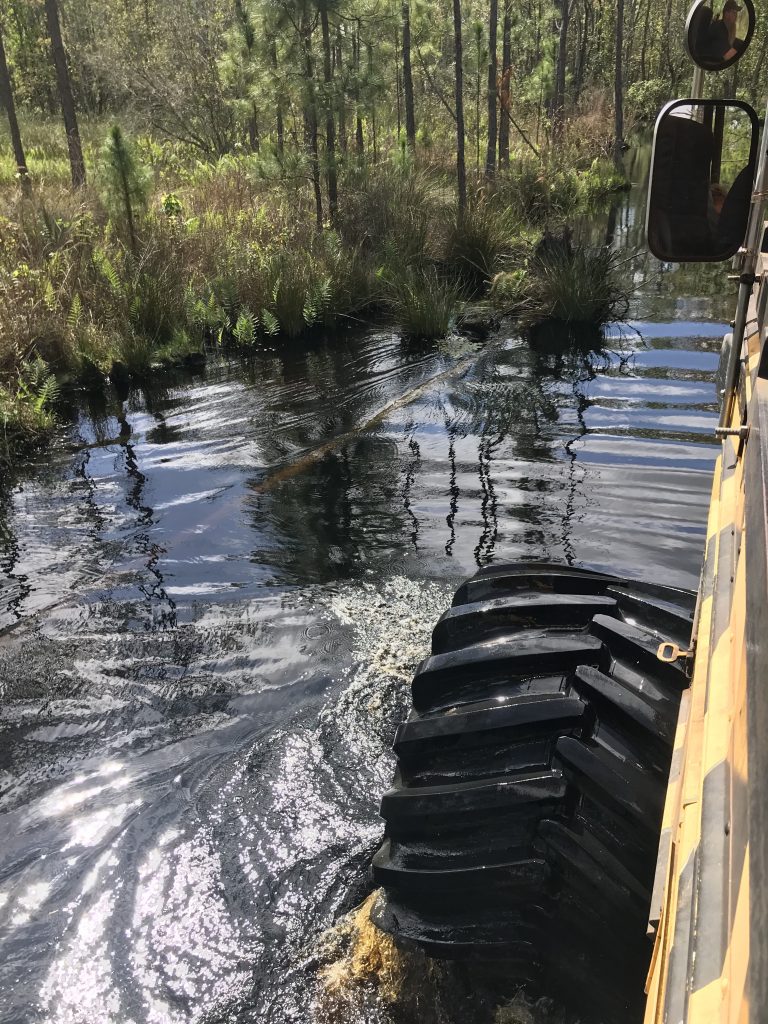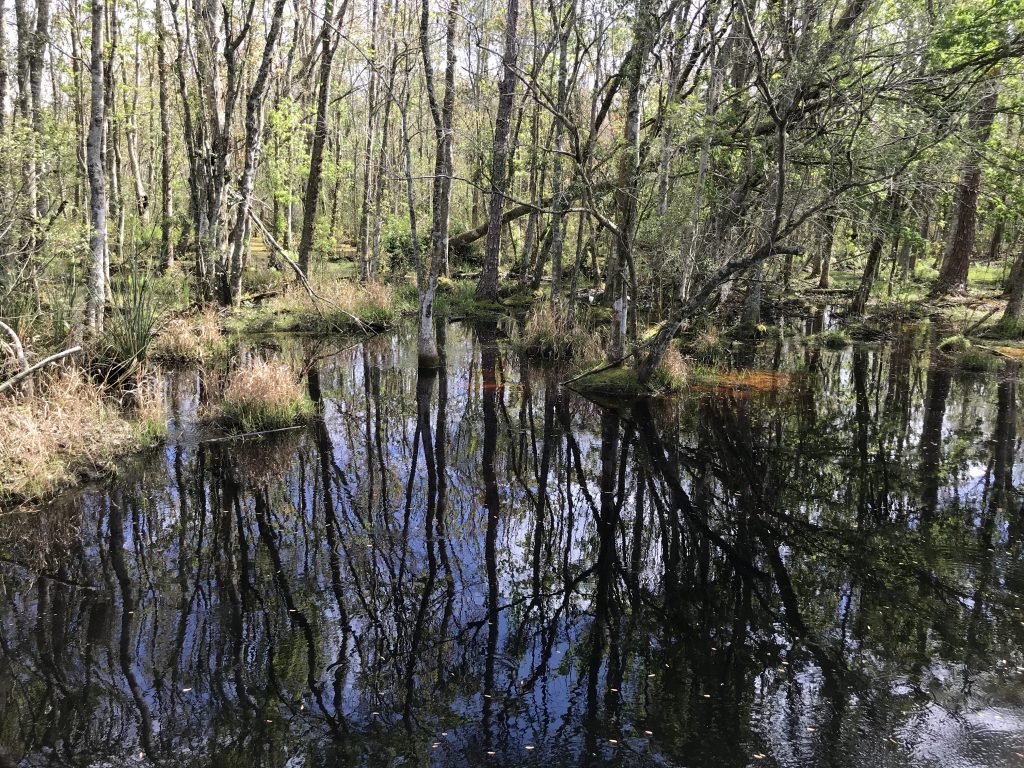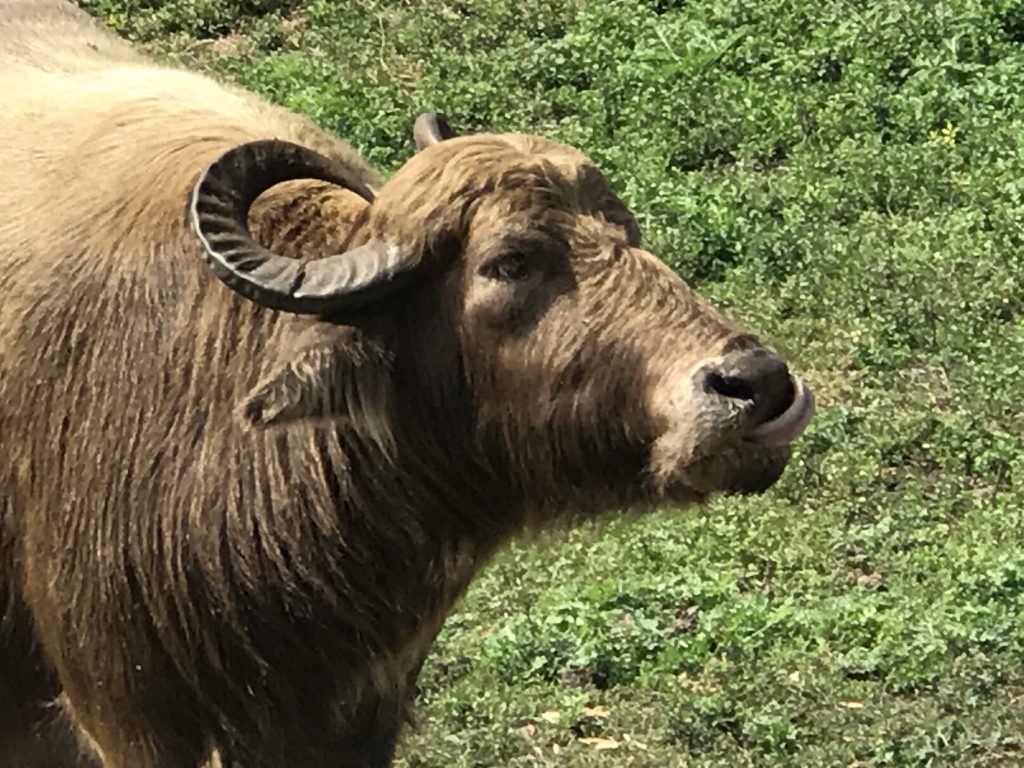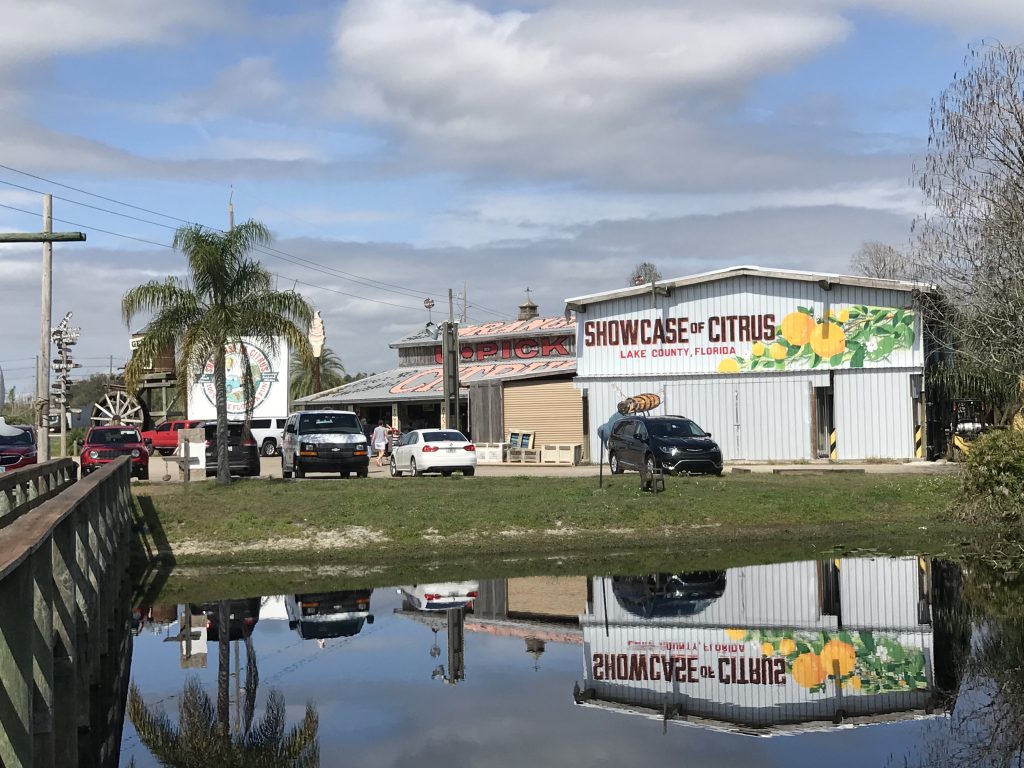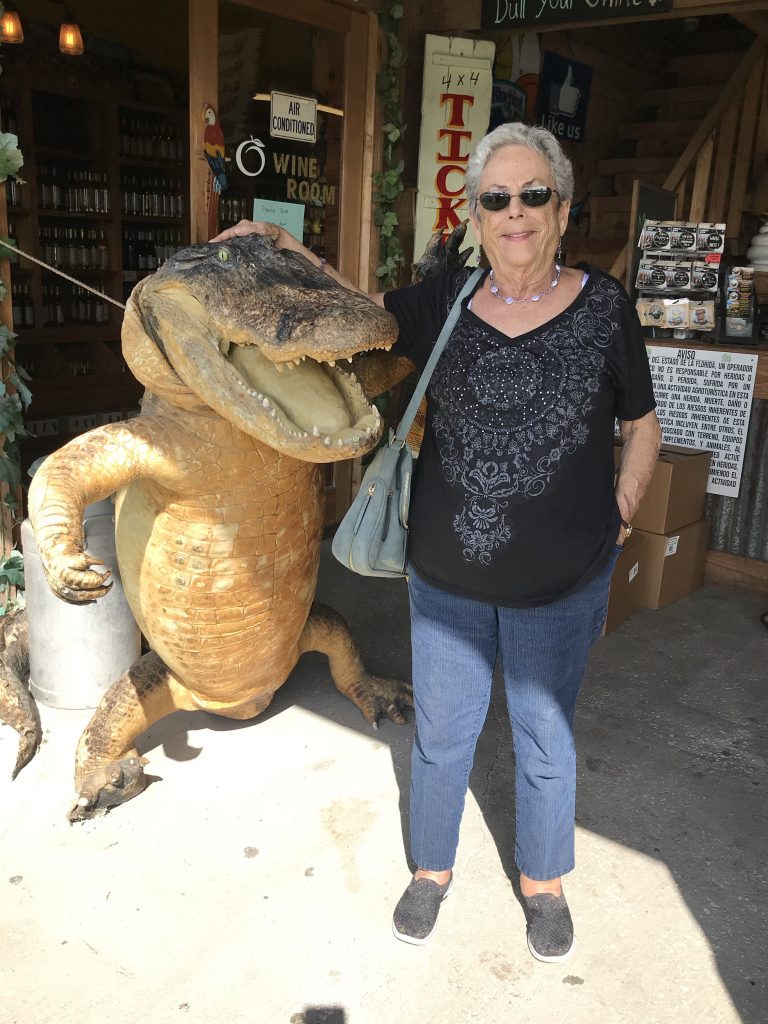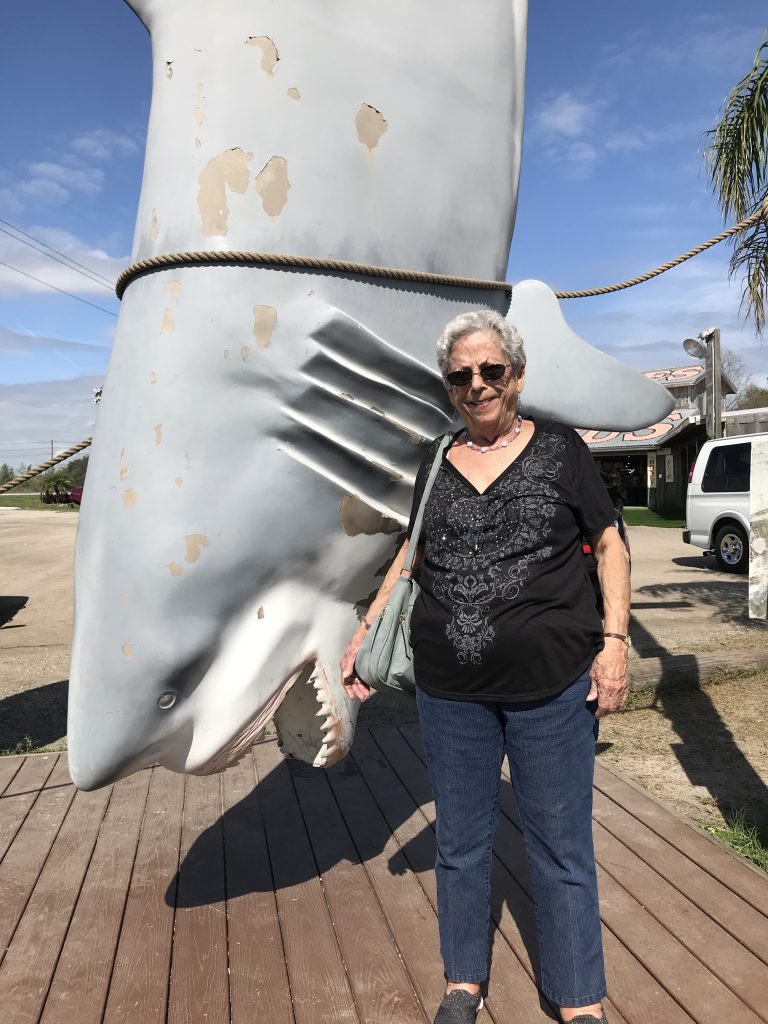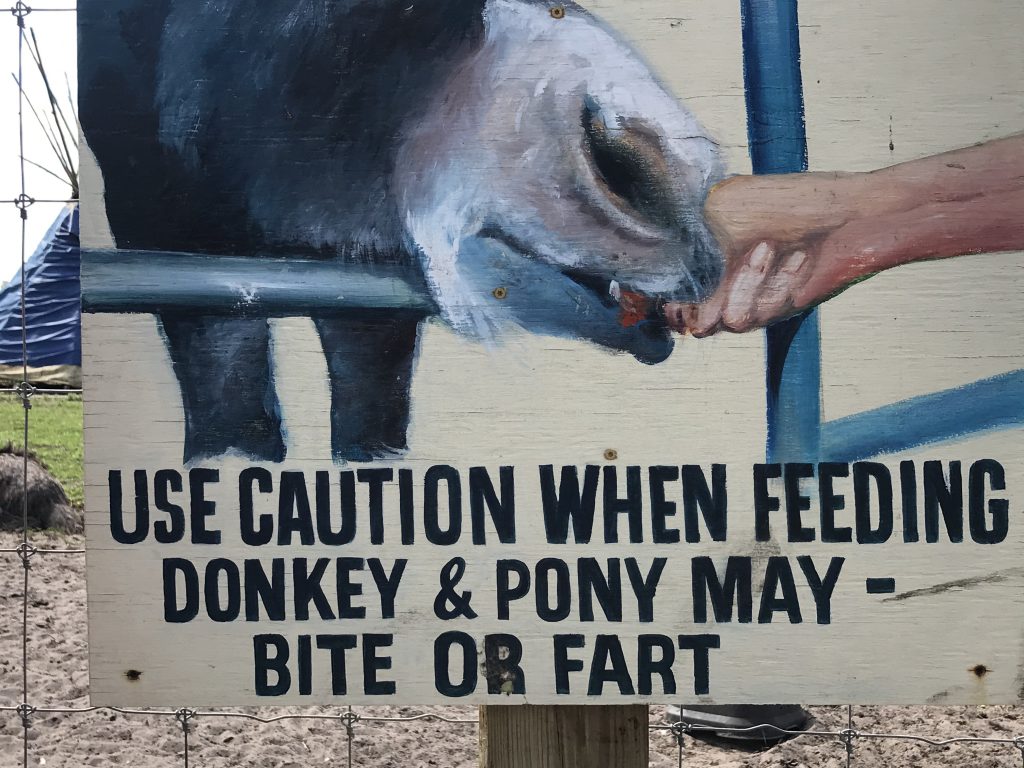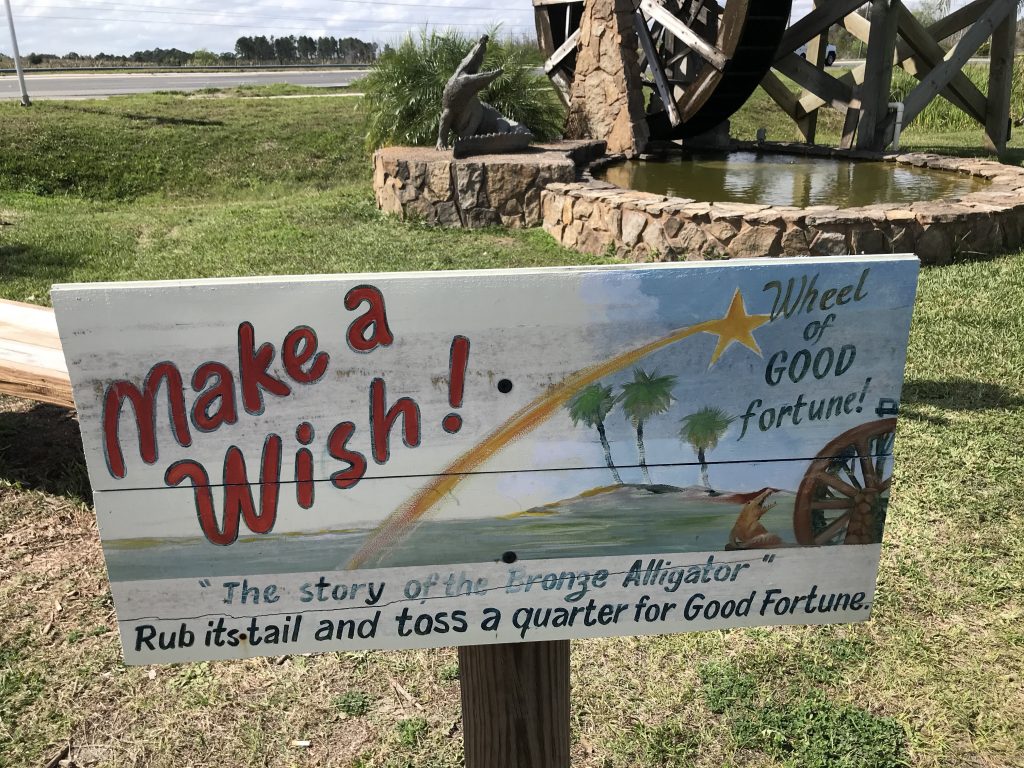 Mom was scheduled to leave Thursday evening so we had time for one last excursion. We went to Disney Springs which is a place with a lot of restaurants and stores. We had fun walking around. I wanted to go to the Lego Store. It had some cool Lego sculptures.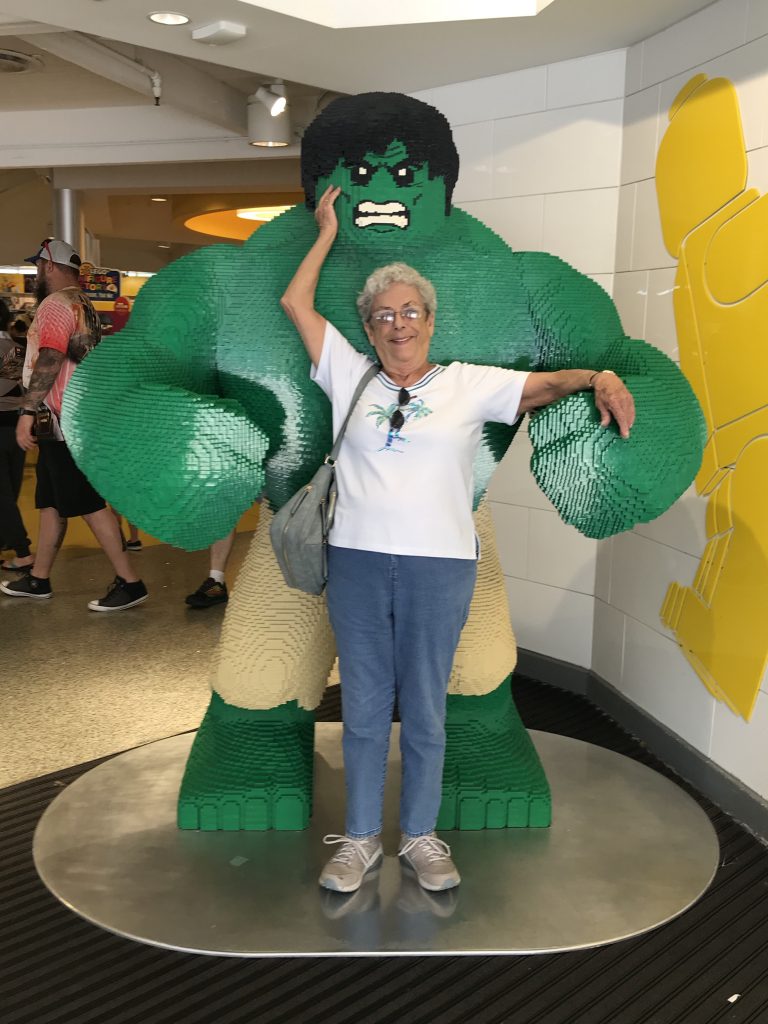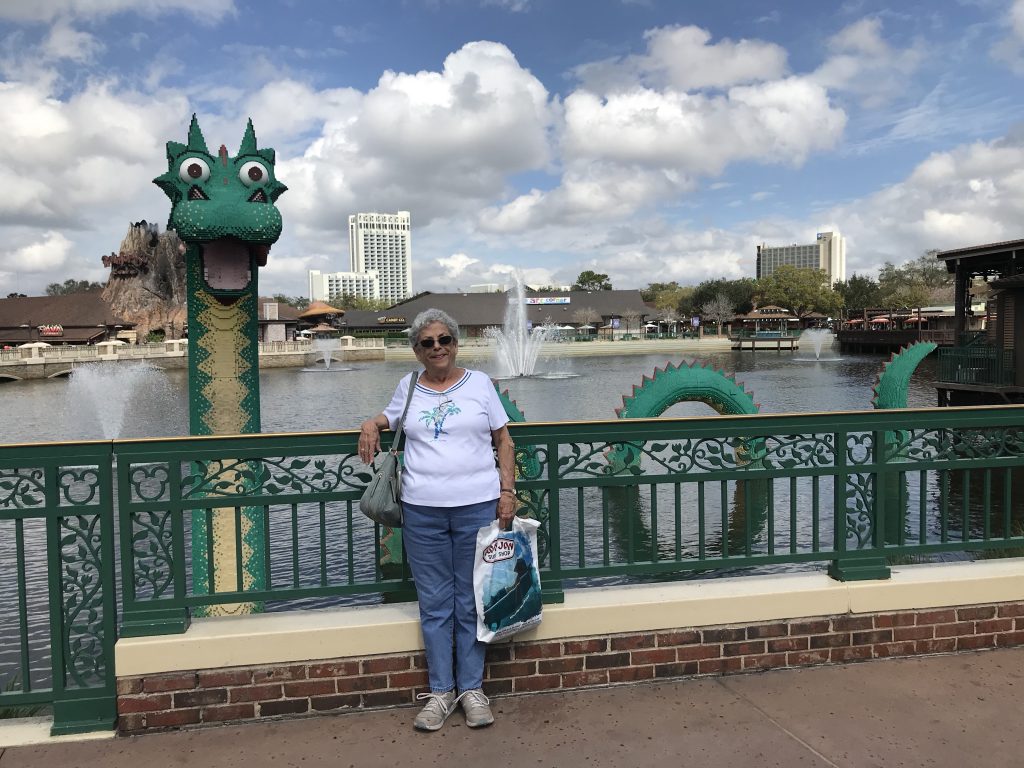 That evening I got her to the airport (the right one this time) and she is now safely home. Until next time mom!