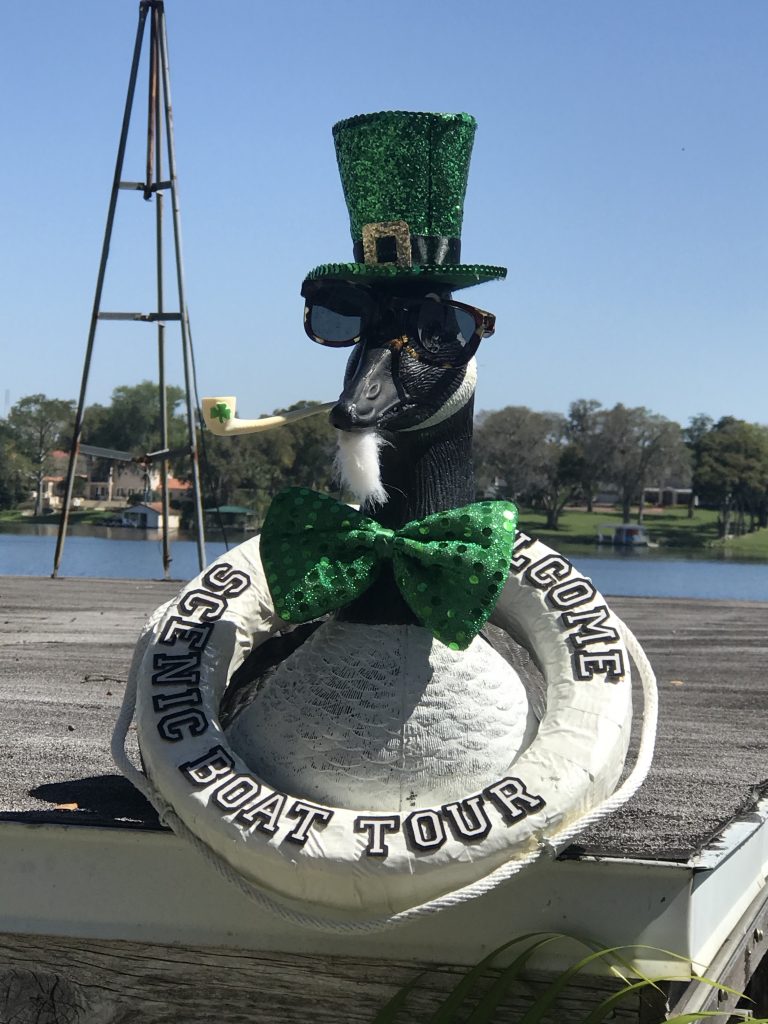 I've been meaning to post about my trip to Winter Park Florida last month for a few weeks now. It was one of the last times I did a sightseeing trip before the world turned a bit wonky with this horrible pandemic. I wanted to write about something fun, just to take a break from everything else that's going on.
I set out on March 1 which was a beautiful sunny day. My destination was the Scenic Boat Tour on Lake Osceola, a one hour tour on an 18 passenger pontoon boat. I arrived 20 minutes before 12 pm, and they were super busy. I was able to squeeze onto the next tour at 12 because I was a party of one. The tour covers 3 lakes, traveling between them on man made canals. Our tour guide was very knowledgeable about the rich folks that have lived in the beautiful houses on the lakes. Also on waterfront property is Rollins College. Fred Rogers, yes, Mr. Rogers, is an alumni.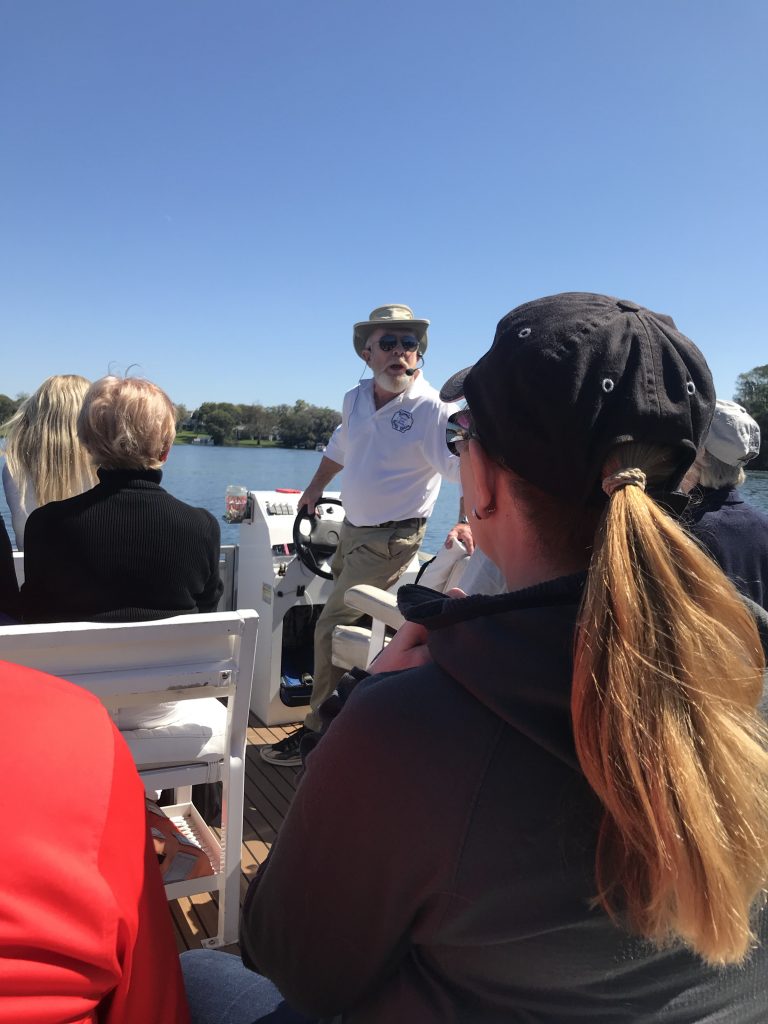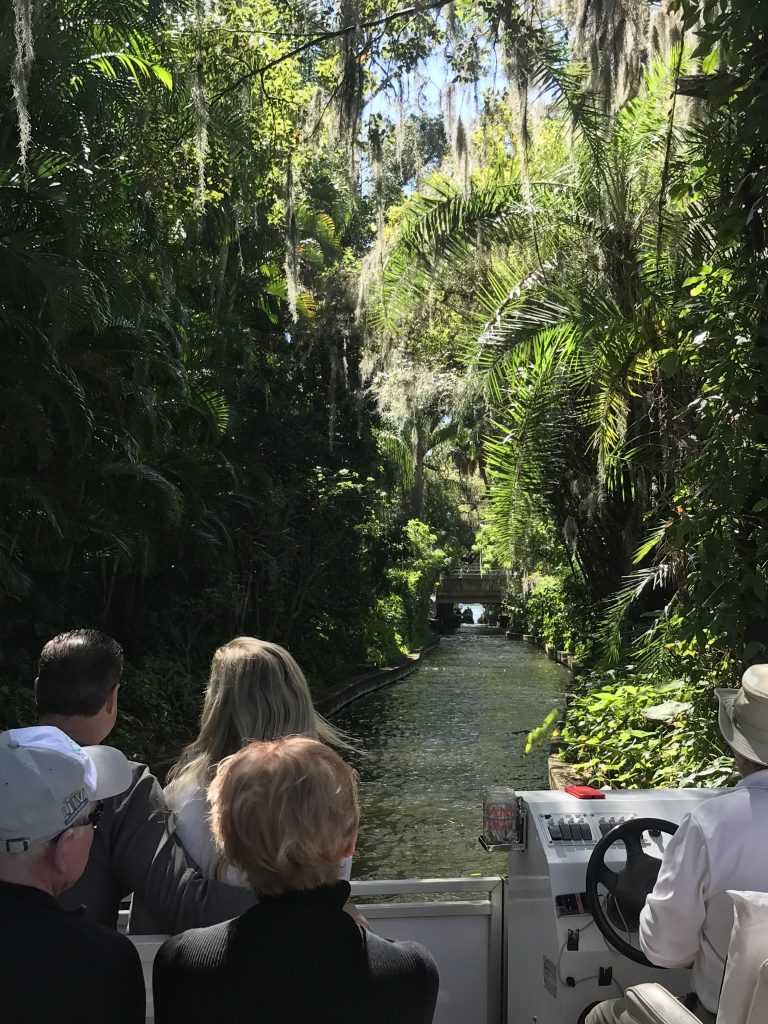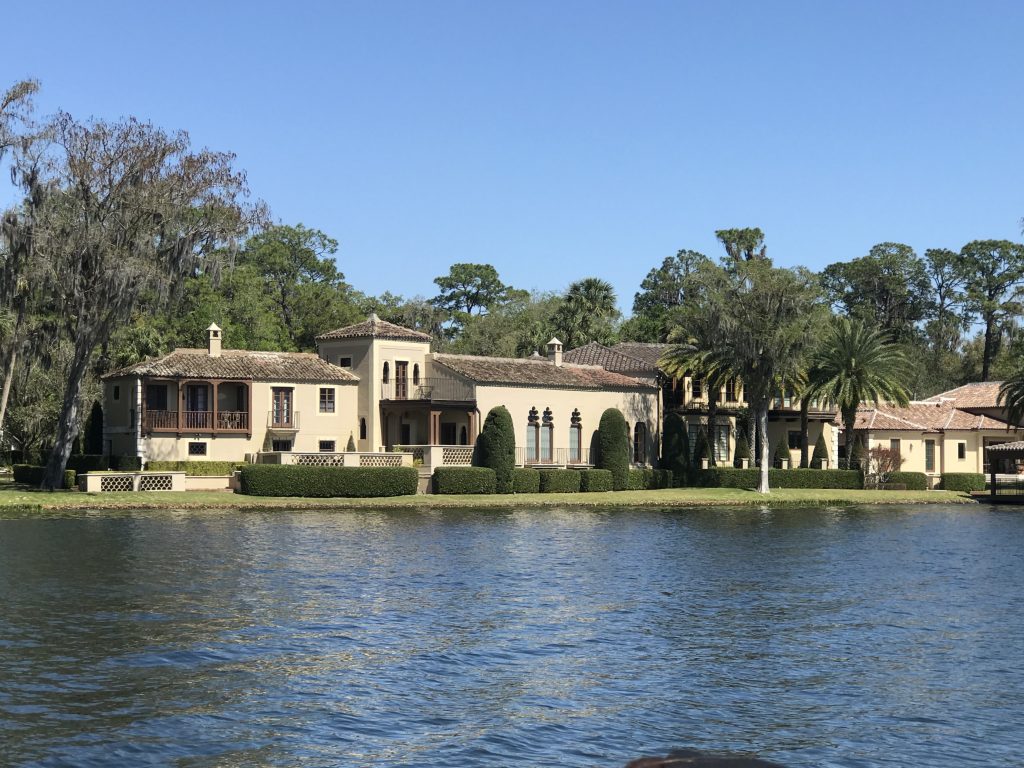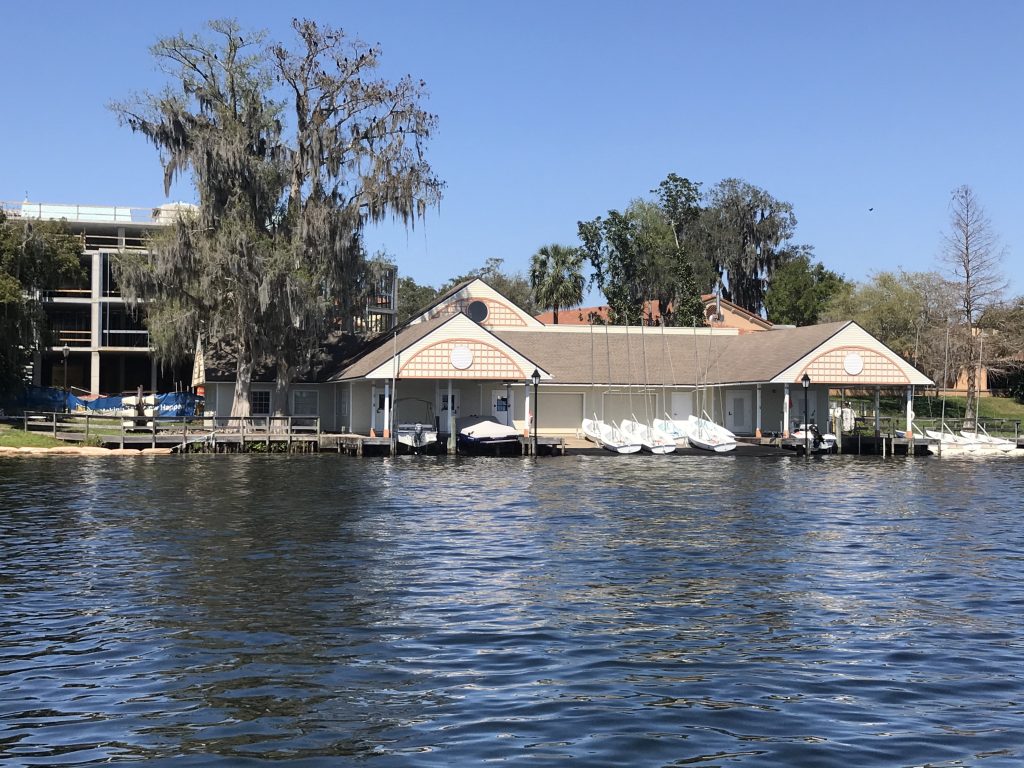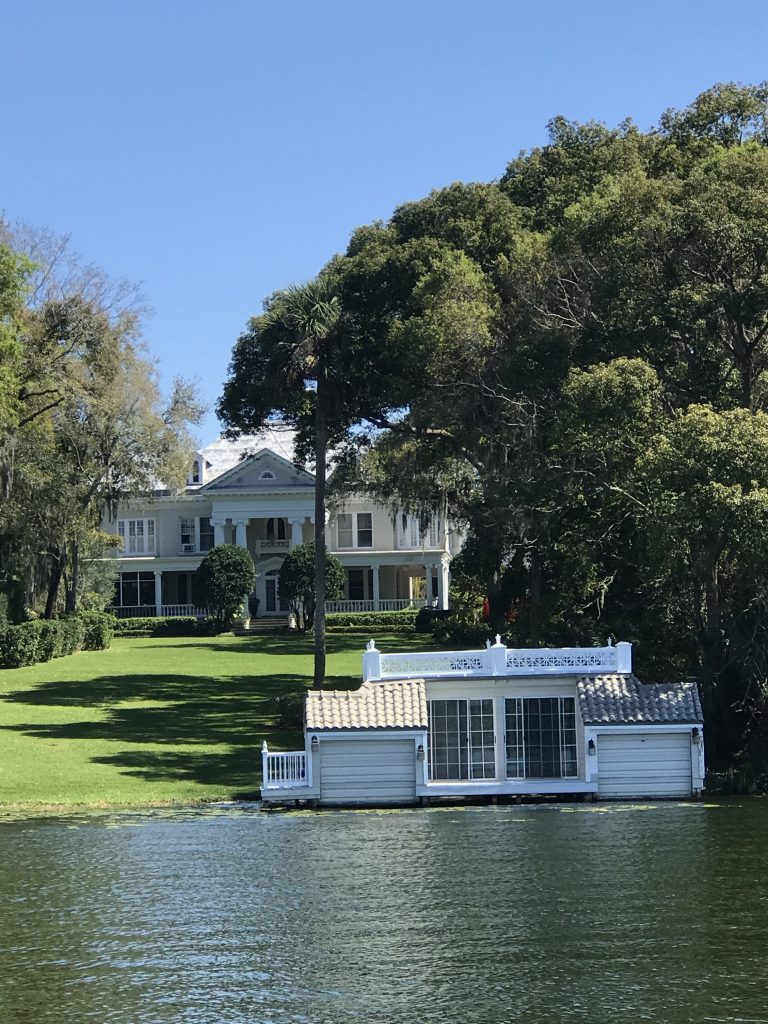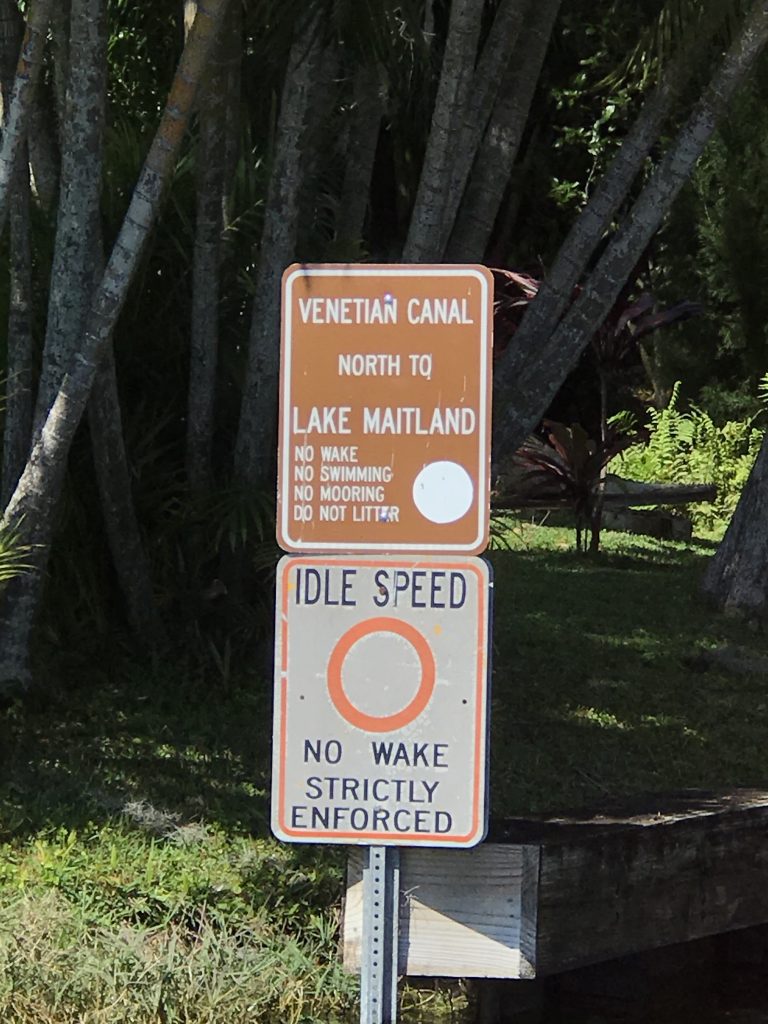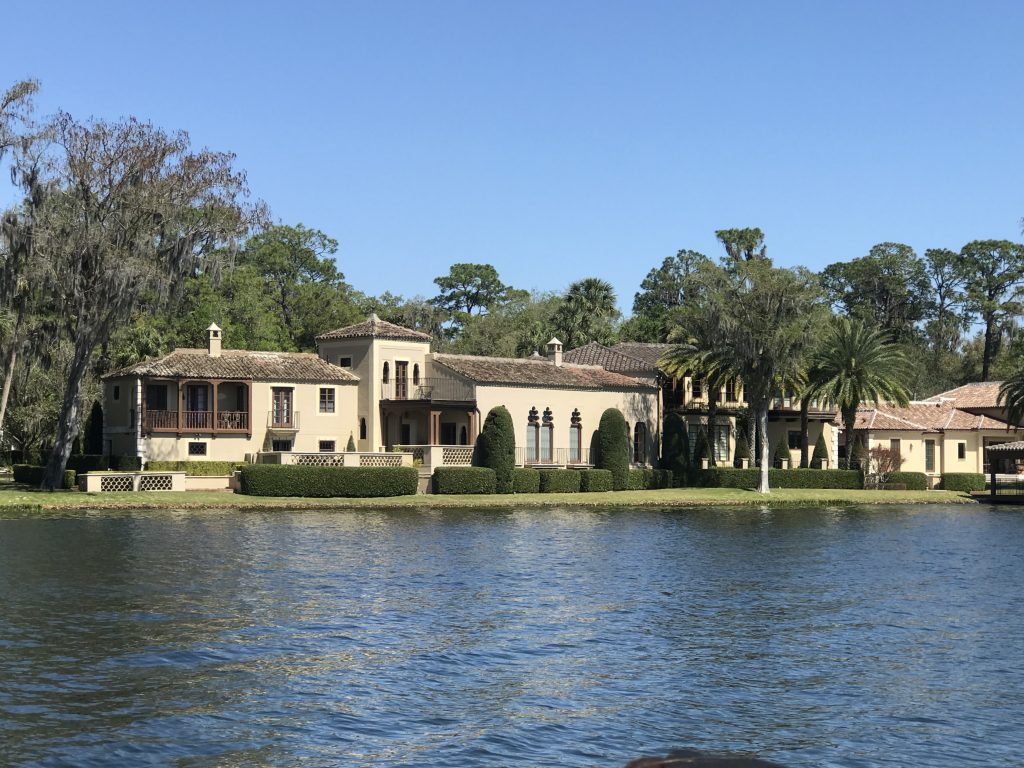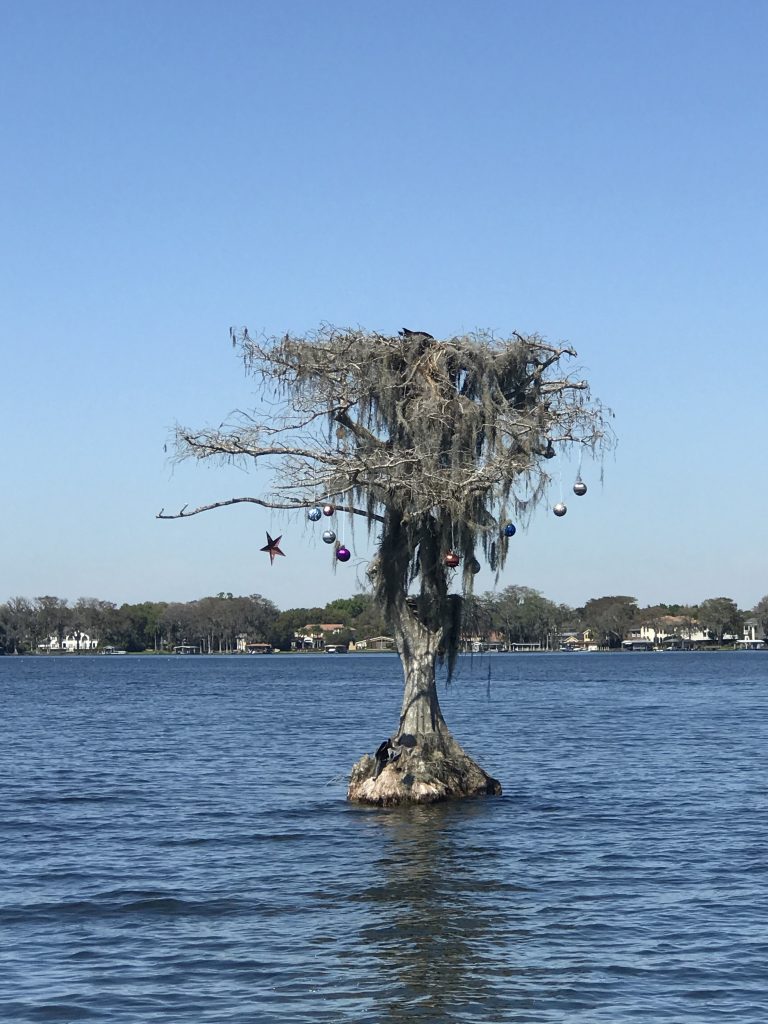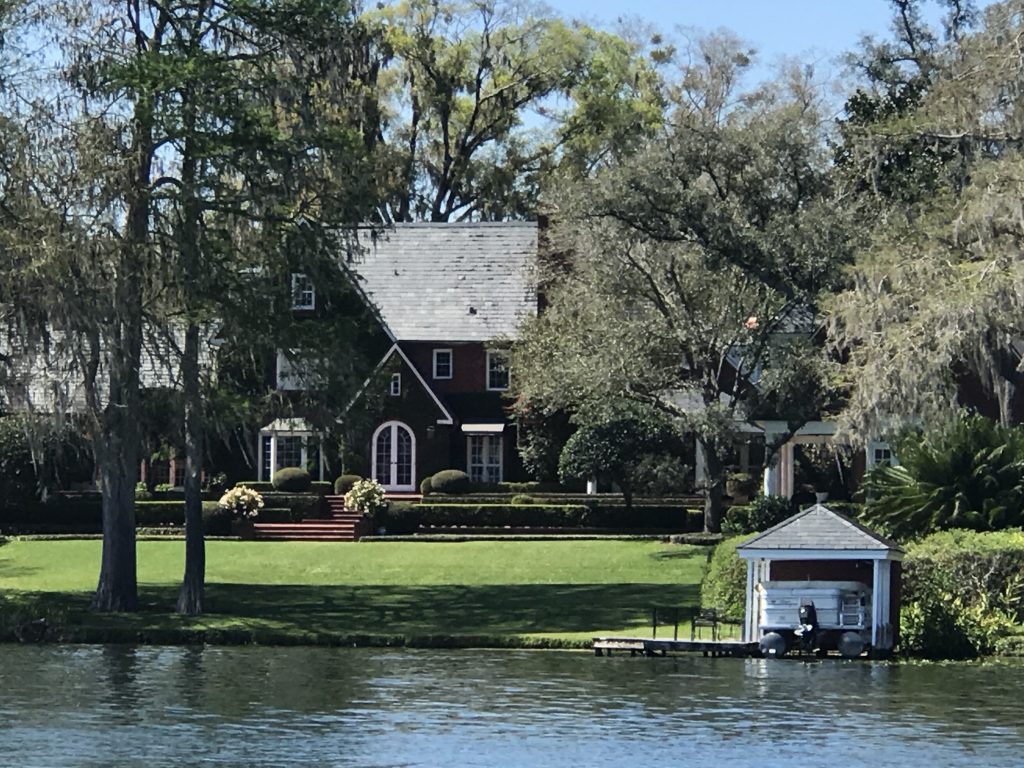 I would definitely recommend this tour for anyone that is in the area of Orlando/ Winter Park. They only take cash or check, no credit cards so please be prepared.
When I arrived in Winter Park I couldn't find parking by the boat launch. I parked across town by the train station and walked. I had to cross Park Avenue which is lined with plenty of high end shops and restaurants. The street was blocked off by police and there were tons of people gathering. When I walked back that way after the boat ride I was just in time for their Saint Patrick's Day Parade! I couldn't believe a town was having their St. Paddy's Day parade so early but as I look upon it now I am so glad I happened upon it. By mid March all public gatherings had been cancelled, so I was lucky to get in on the fun of a parade. Here are some photos from the parade in case you weren't as lucky as I was.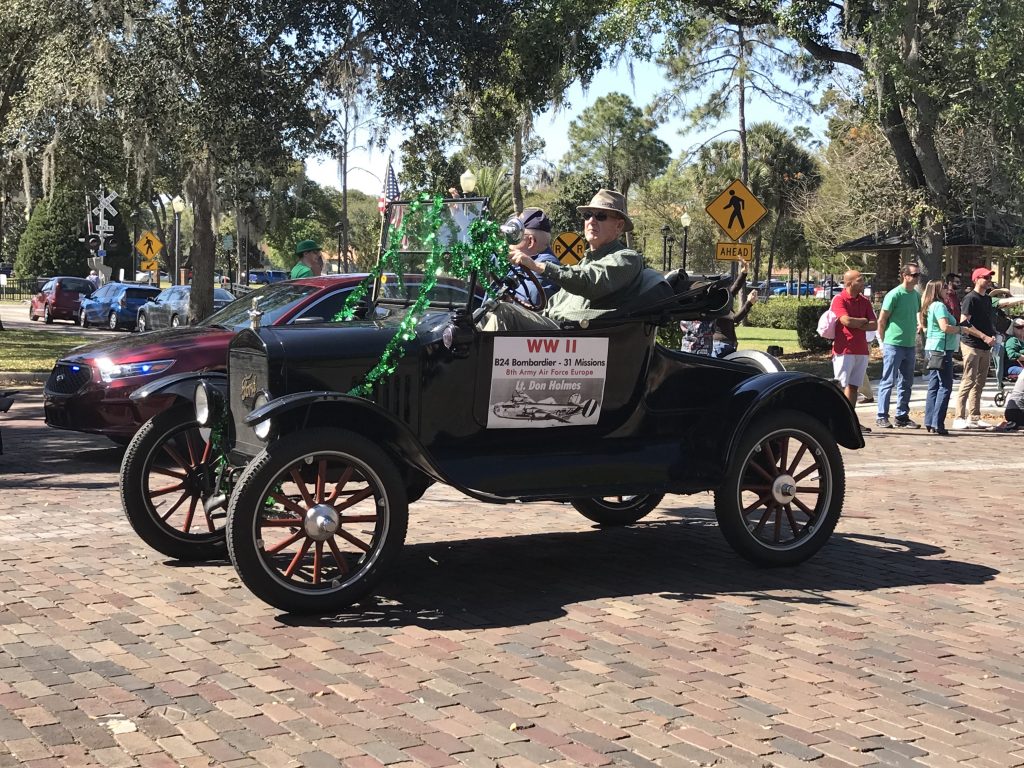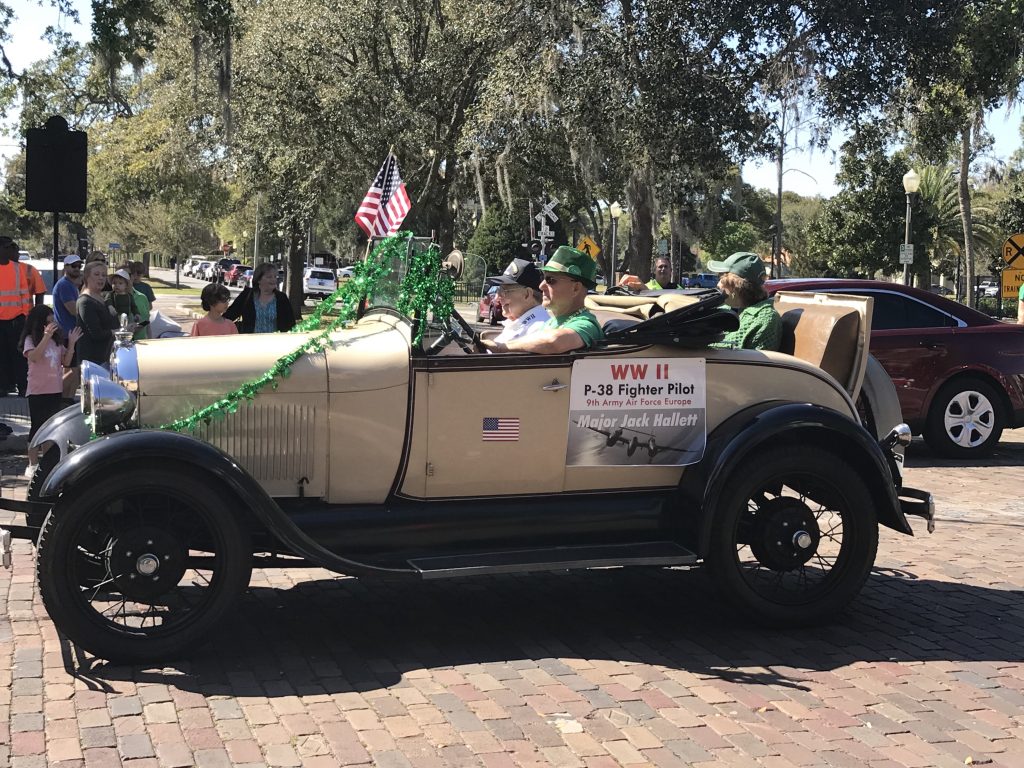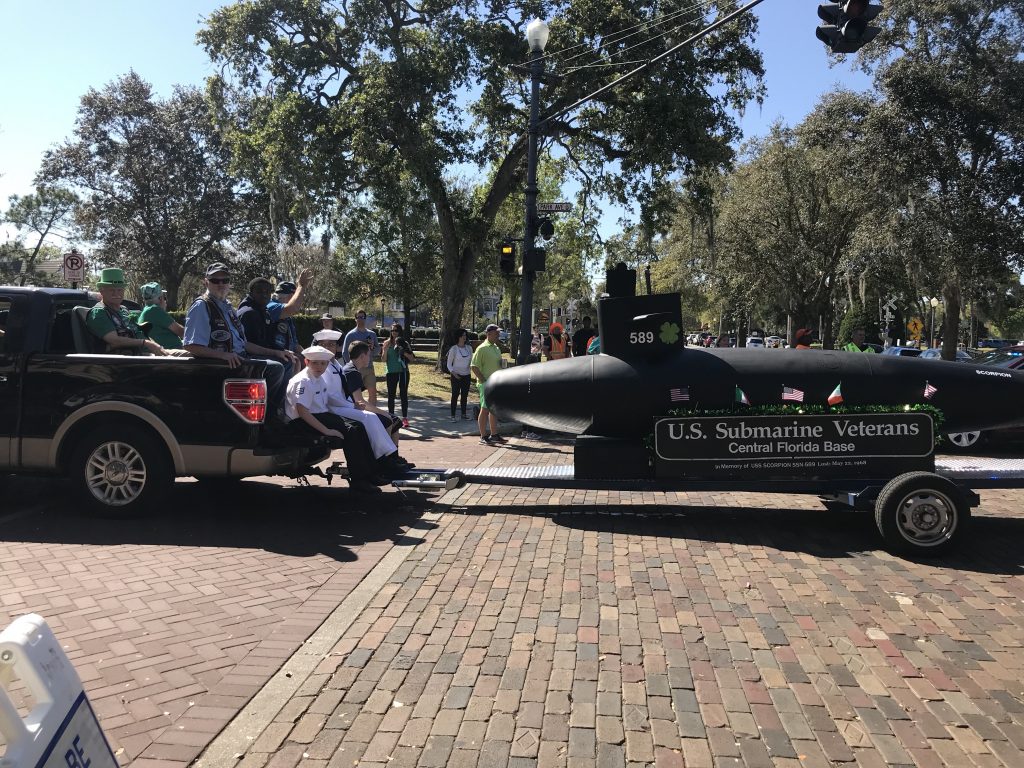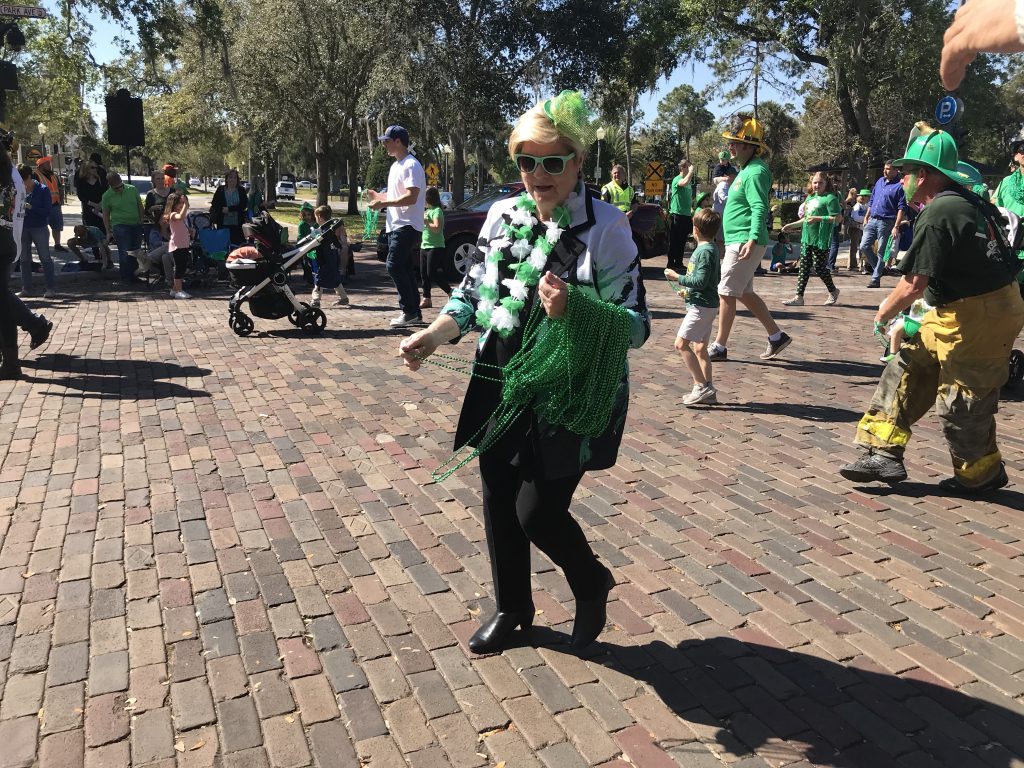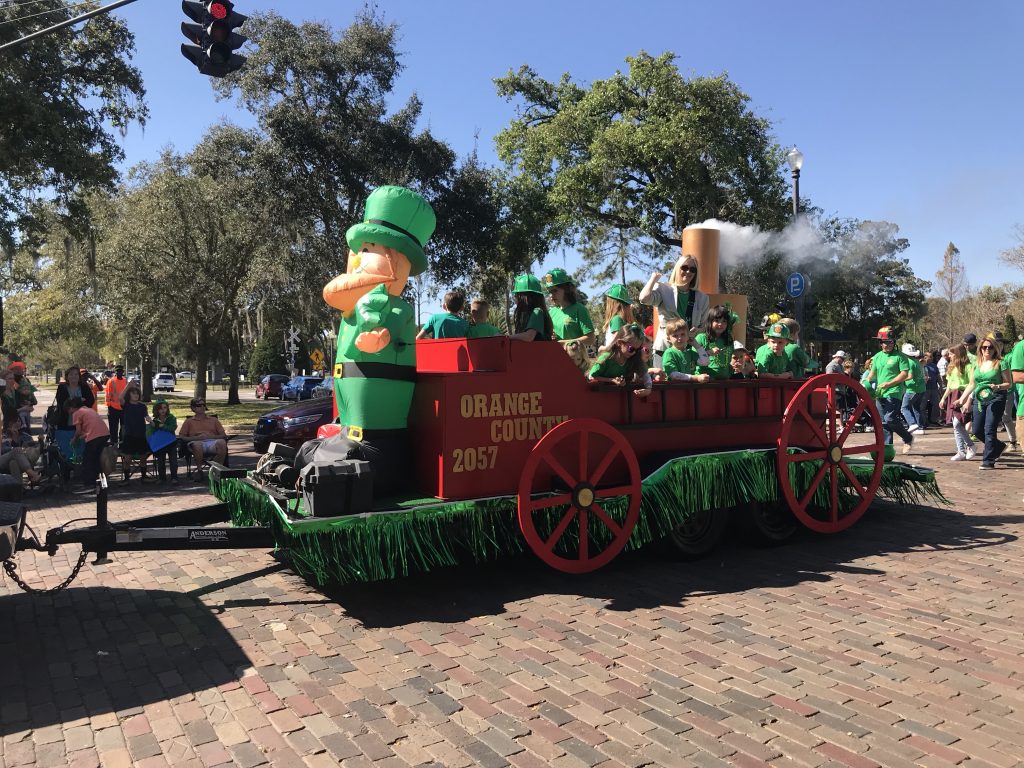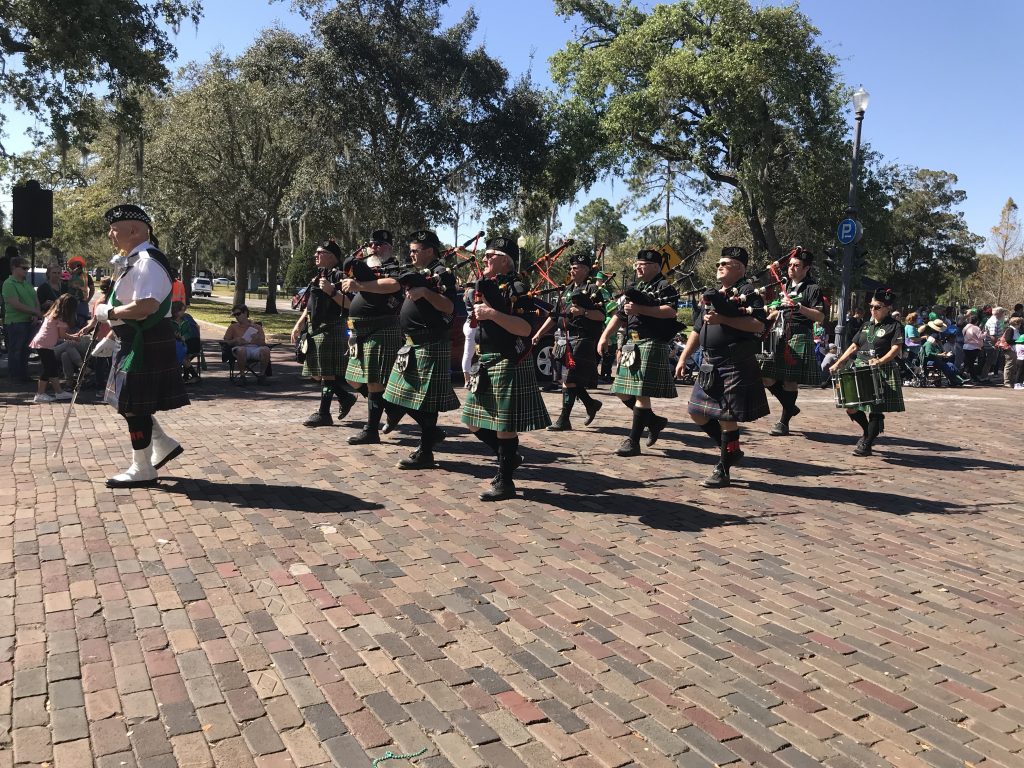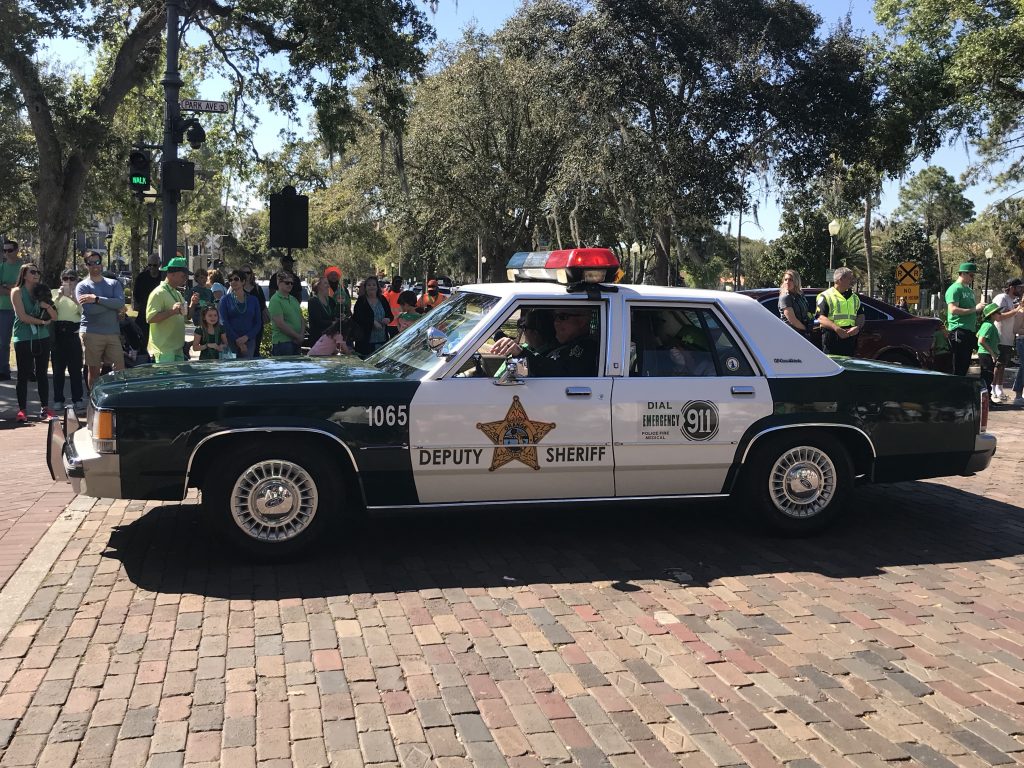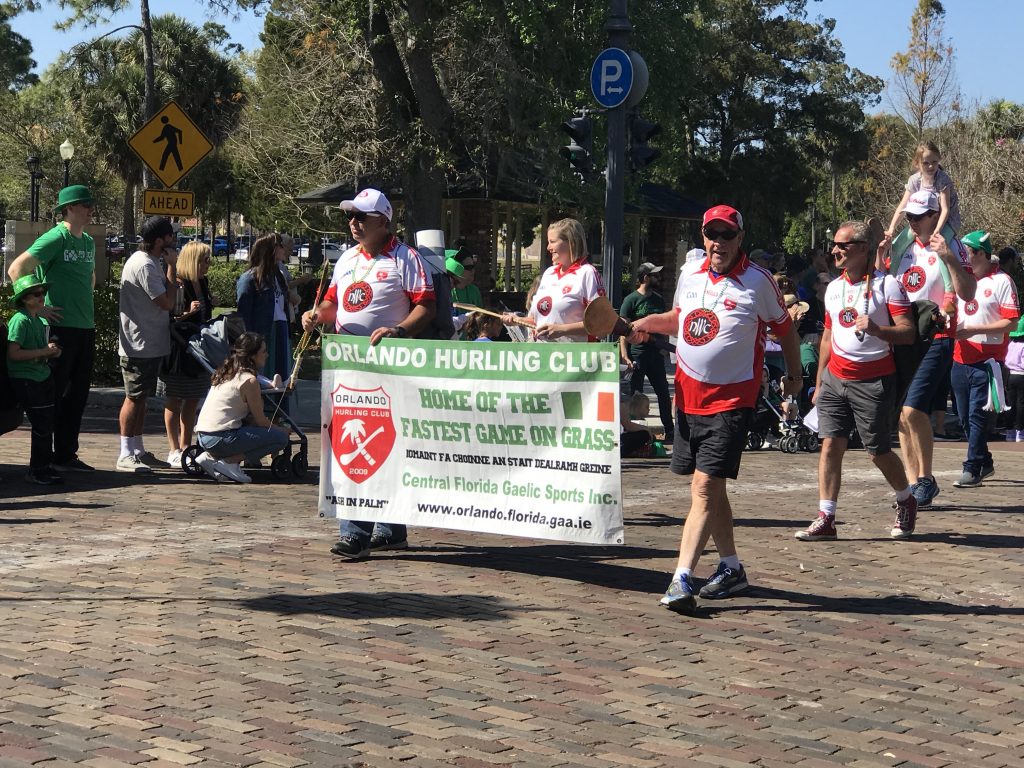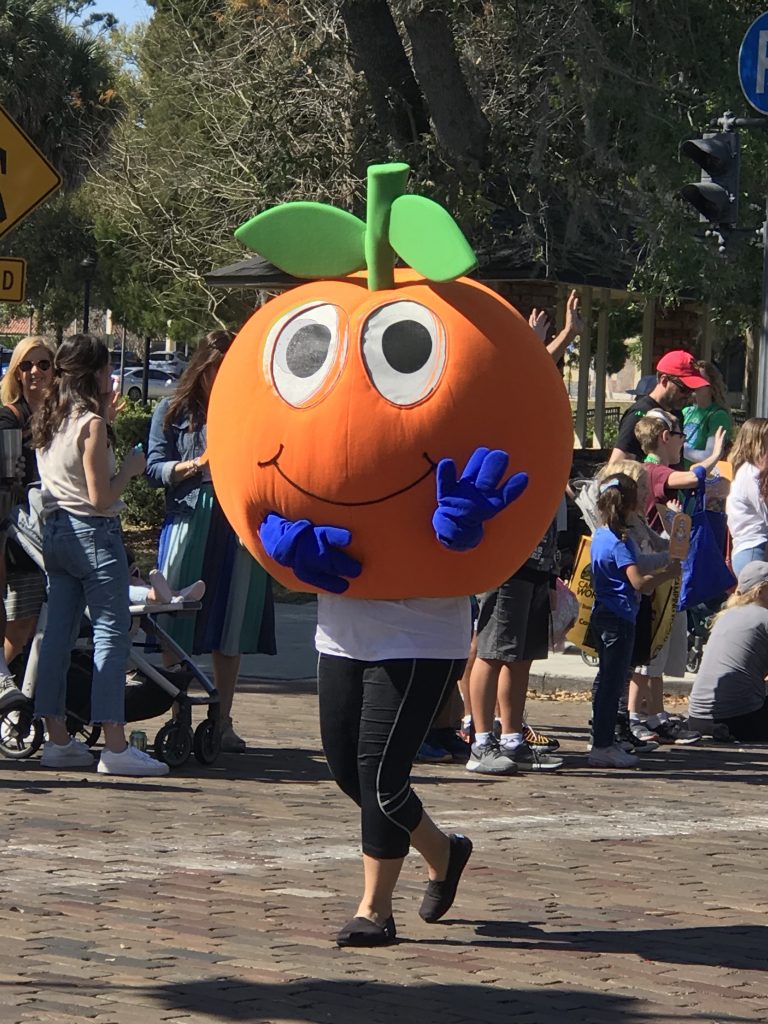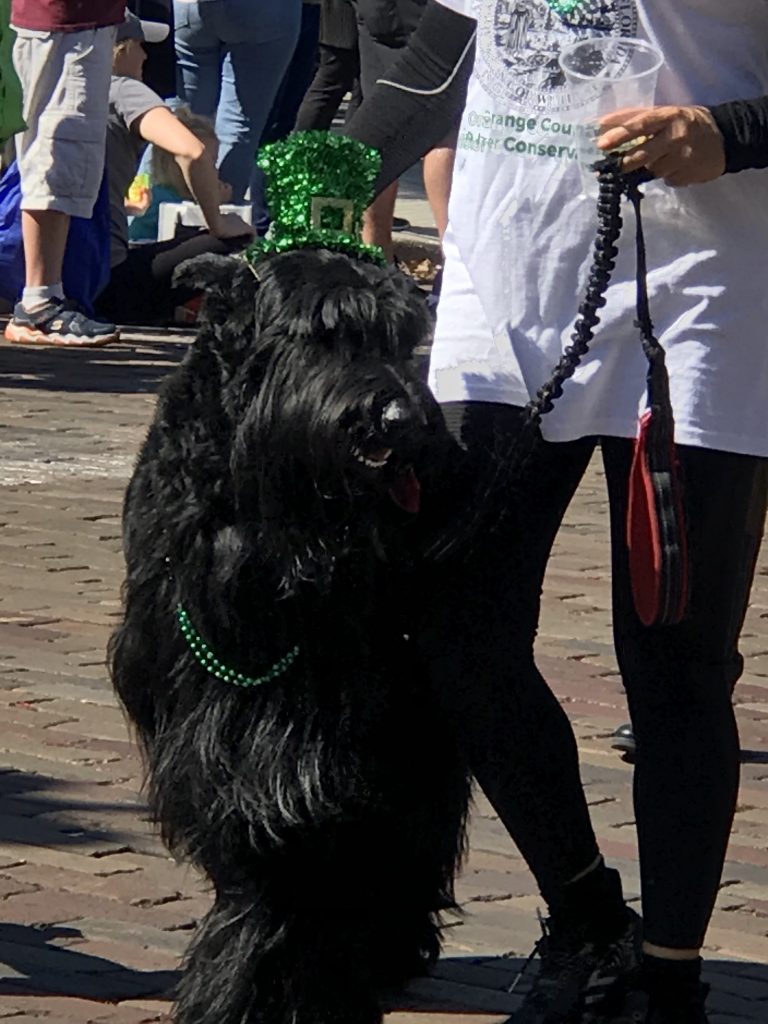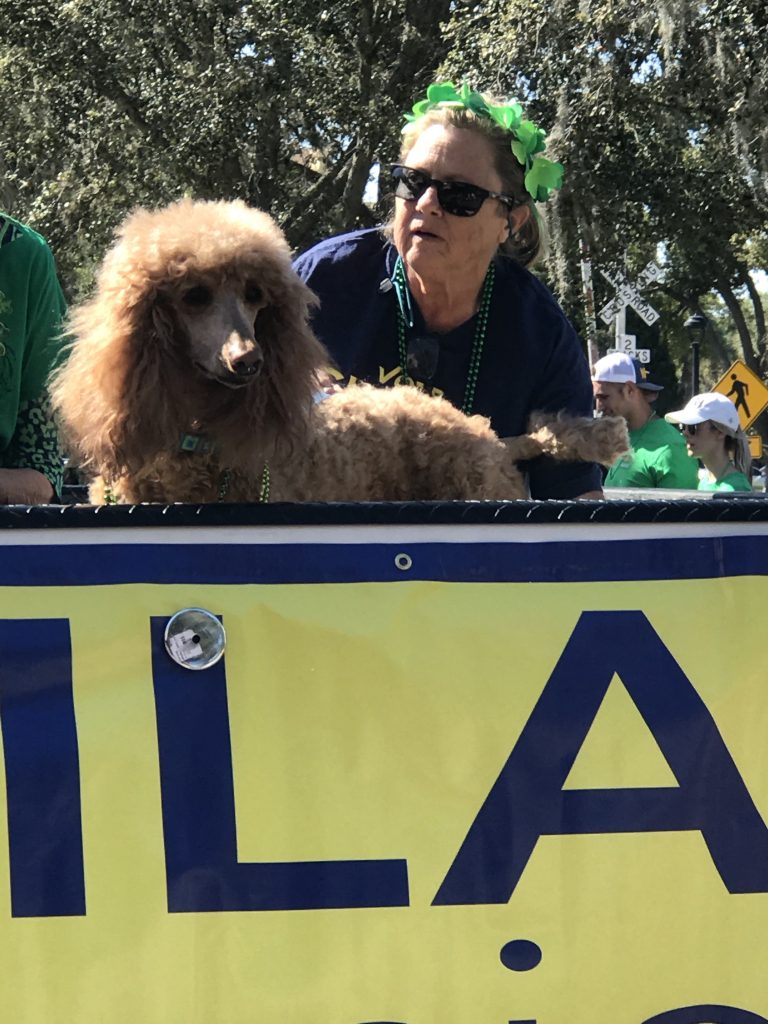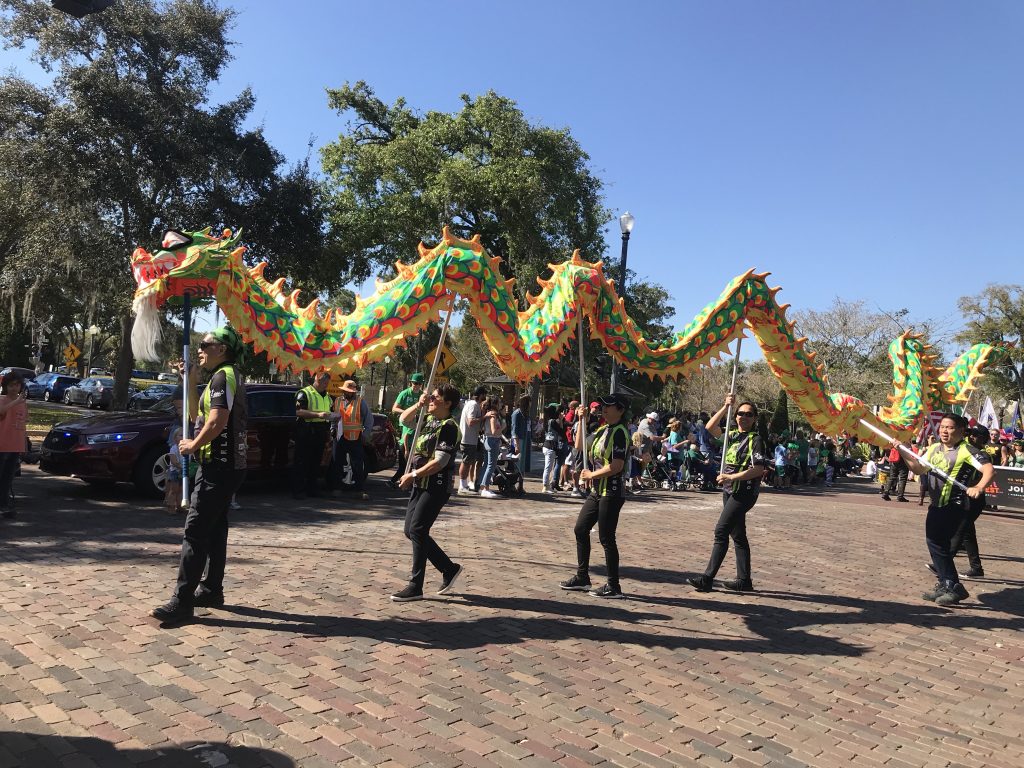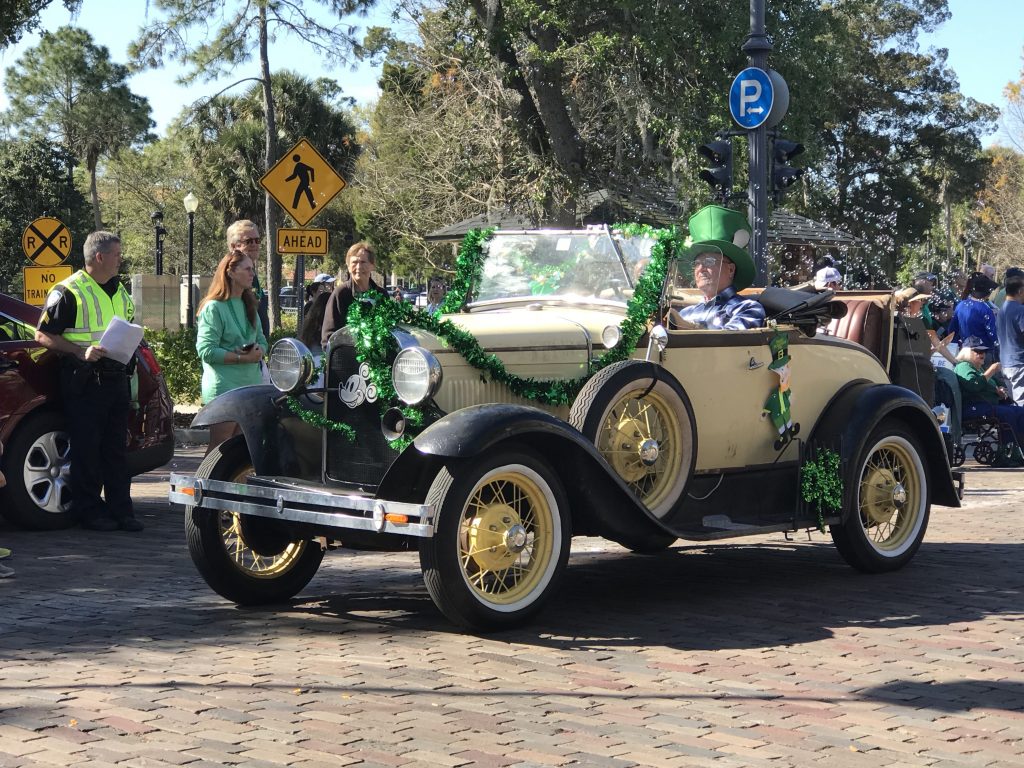 I hope these photos will be a nice diversion from the bad news we are facing daily. I will be leaving Florida this week for East Tennessee to hunker down on some dear friends' property. Stay safe and well my friends!